EXCLUSIVE: Walter Reed National Military Medical Center reinstated a contract for Catholic priests to provide care at the hospital after a "cease and desist" order from the facility earlier this year ordered priests to halt pastoral care, Fox News Digital has learned.
In April, Walter Reed sent a "cease and desist" letter to Holy Name College Friary, a group of Catholic priests who have served at the hospital for nearly 20 years. The letter was sent during Holy Week, leading up to the Easter holiday.
Following the move, Rep. Mary Miller, R-Ill., led a group of two dozen Republican lawmakers who voiced concerns and blasted the decision as a violation of the First Amendment. 
Fox News Digital obtained a letter from the Department of Defense directed to Miller and the original signatories that clarified the renewal of the contract.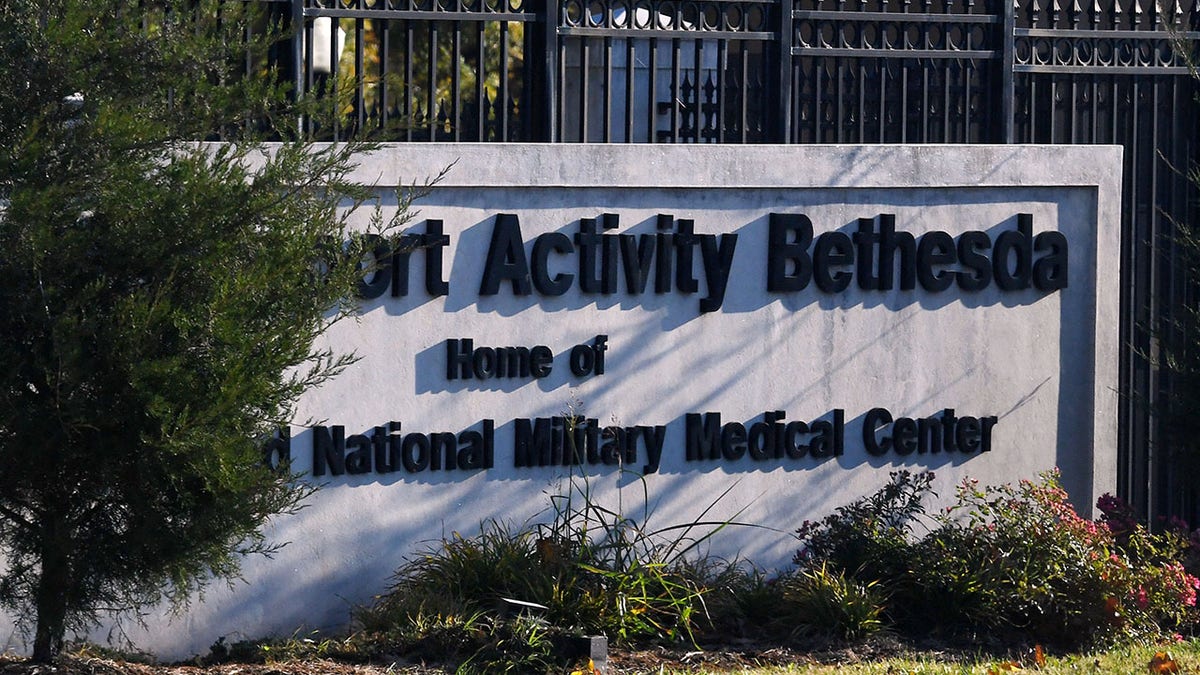 WALTER REED 'CEASE AND DESIST' ORDER FOR CATHOLIC PRIESTS VIOLATES THE FIRST AMENDMENT, GOP LAWMAKERS SAY
Holy Name College was a contract vendor that provided supplemental pastoral care services to Walter Reed's resident Catholic Ministry and Pastoral Care Service from 2007 to 2023. Its contract term expired on March 31, 2023. The Department of Defense clarified in the letter that the "cease and desist" came after the contract expired, stressing that it was "not terminated."
Walter Reed replaced the contract with a secular defense contracting firm, Mack Global LLC, which the Catholic archdiocese argued would not be able to provide adequate care.
"Per the Federal Competition in Contracting Act, upon expiration of the Catholic Ministry and Pastoral Care Services contract at WRNMMC, a new contract could not be awarded without fair and open competition," wrote Ashish S. Vazirani, acting undersecretary of Defense for personnel. "After reviewing all proposals, the contract selection committee and contracting officer chose another vendor, Mack Global LLC, commending April 1, 2023, as they were able to meet the requirements as listed in the performance work statement."
CATHOLIC ARCHDIOCESE ACCUSES WALTER REED OF STIFLING RELIGIOUS RIGHTS WITH 'CEASE AND DESIST' ORDER
"In accordance with Federal contracting guidance and routine business practices, a cease-and-desist letter was sent to Holy Name College on April 5, 2023, because it continued providing supplemental pastoral care services after its contract had expired," Vazirani continued. "If the Federal Government allowed Holy Name College to provide services without a contract, it could create an unauthorized commitment, in violation of Federal laws and the Federal Acquisition Regulation." 
But amid an "oversight in the contractual language with the new vendor," the contract was terminated, and instead, the Department of Defense awarded a new contract to Holy Name College for a one-year term from June 8, 2023, to June 7, 2024, with "four option years."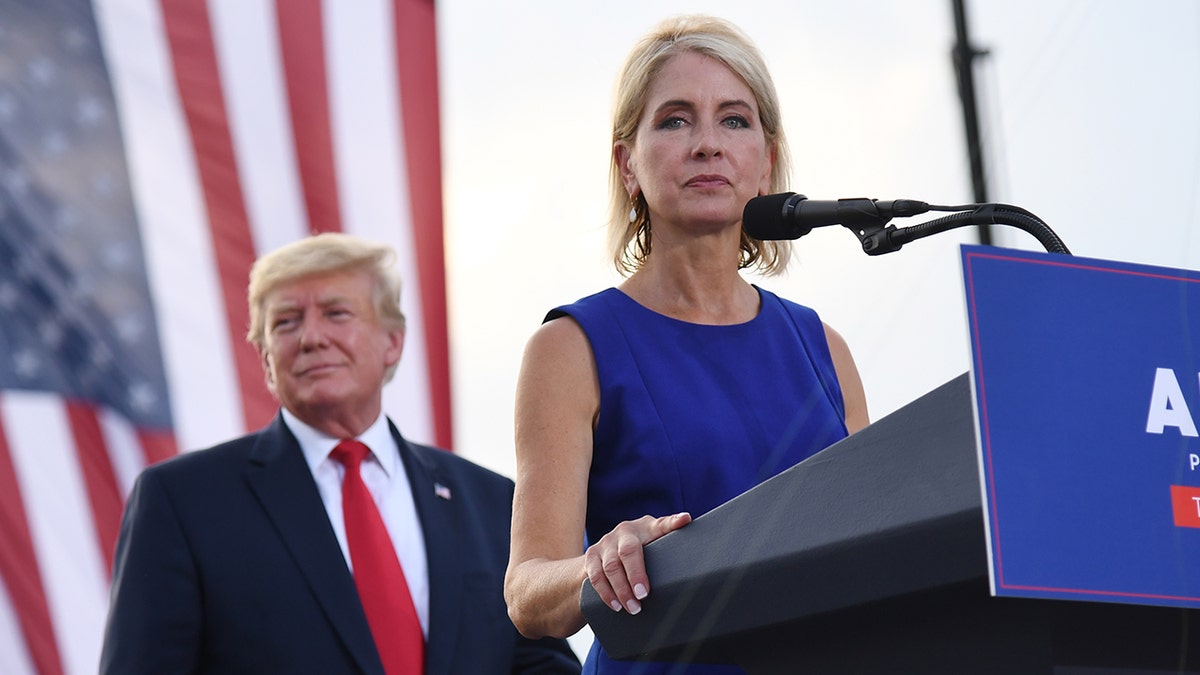 "No Catholic services were canceled during Holy Week, or at any point between April 1, 2023, and June 7, 2023, when there was a lapse in the Pastoral Care contract requirements," Vazirani wrote, adding that Walter Reed assigned an "active duty Army Catholic priest, who provided Catholic services, to include pastoral counseling and sacramental rights."
Additionally, an Army Reserve Catholic priest was also assigned to Walter Reed, beginning on May 22.
"All beneficiaries receiving care at WRNMMC are afforded the opportunity to exercise religious freedom," Vazirani wrote. "WRNMMC is proud of the pastoral care provided to people of all faiths and has ensured everyone has access to the ecclesiastical services needed." 
The development comes after Rep. Miller led a group of two dozen Republican lawmakers in April in writing a letter to Defense Secretary Lloyd Austin, reported exclusively by Fox News Digital, that blasted the Biden administration's "attack on the Christian faith."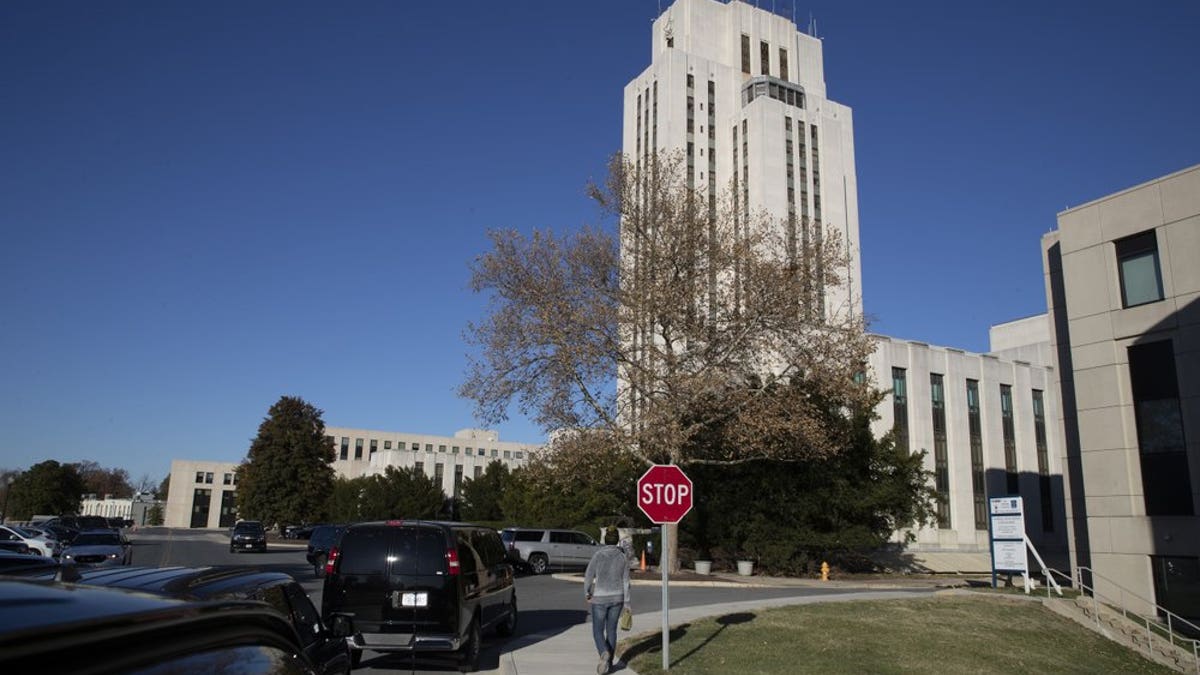 FBI SOUGHT TO DEVELOP SOURCES IN CATHOLIC CHURCHES TO COMBAT DOMESTIC TERRORISM, DOCS SHOW
Miller applauded the Department of Defense's decision to reinstate the Holy College contract.
"As a result of our efforts to protect the religious liberty of our service members, the Biden administration reversed its decision to remove Catholic priests from Walter Reed, demonstrating how conservatives are holding the Biden administration accountable," Miller told Fox News Digital. "I proudly led an amendment included in this year's NDAA to force the Biden Department of Defense to reverse their decision to kick priests out of Walter Reed."
Miller added: "Conservatives in the House are committed to supporting and defending our troops and ensuring that their rights are protected."
The initial letter to Austin was sent by Miller, R-Ill.; Jim Banks, R-Ind.; Paul Gosar, R-Ariz.; Byron Donalds, R-Fla.; Tom Tiffany, R-Wis.; Scott Perry, R-Pa.; Marjorie Taylor Greene, R-Ga.; Andy Biggs, R-Ariz.; Warren Davidson, R-Ohio; Matt Rosendale, R-Mont.; Lauren Boebert, R-Colo.; Ralph Norman, R-S.C.; Bob Good, R-Va.; Keith Self, R-Texas; Debbie Lesko, R-Ariz.; Andrew Clyde, R-Ga.; Josh Brecheen, R-Okla.; Brian Babin, R-Texas; Ben Cline, R-Va.; Andy Harris, R-Md.; Diana Harshbarger, R-Tenn.; Michael Cloud, R-Texas; Eli Crane, R-Ariz.; Anna Paulina Luna, R-Fla.; and Alex X. Mooney, R-W.Va.
The Archdiocese for the Military Services (AMS) was created by St. Pope John Paul II to provide the Catholic Church's services to veterans and service members in the U.S. and overseas. The archdiocese, which does not have geographical boundaries, is responsible for the care of 1.8 million Catholics across the globe. 
Fox News' Adam Shaw contributed to this report.