A Texas death row inmate faces execution Thursday, as he says he has turned his life around during his decades behind bars.
William Speer, referred to as "Big Will" by peers in a video posted on YouTube by the Texas Defender Service, was reportedly selected by the Texas Department of Criminal Justice to be the first inmate coordinator for a faith-based program offered to men on death row. 
"When I stop and I think about Mr. Collins and I think about Mr. Dickerson, I begin to think about the things that I've robbed them of, the things that I've stolen from them," Speer said in the video submitted as part of his clemency petition to the Texas Board of Pardons and Paroles. "People are growing up, having children, missing a grandfather, missing a brother, missing an uncle, missing a family member that's not there because of what I did and that is what, man, I'm sorry." 
The 49-year-old Harris County native is set to receive a lethal injection at the state penitentiary in Huntsville. He was condemned for strangling to death Gary Dickerson in July 1997 at the Telford state prison, located near New Boston in northeast Texas.
DRONE VIDEO SHOWS MEXICAN DRUG CARTELS THROWING EXPLOSIVES ALONG TEXAS SOUTHERN BORDER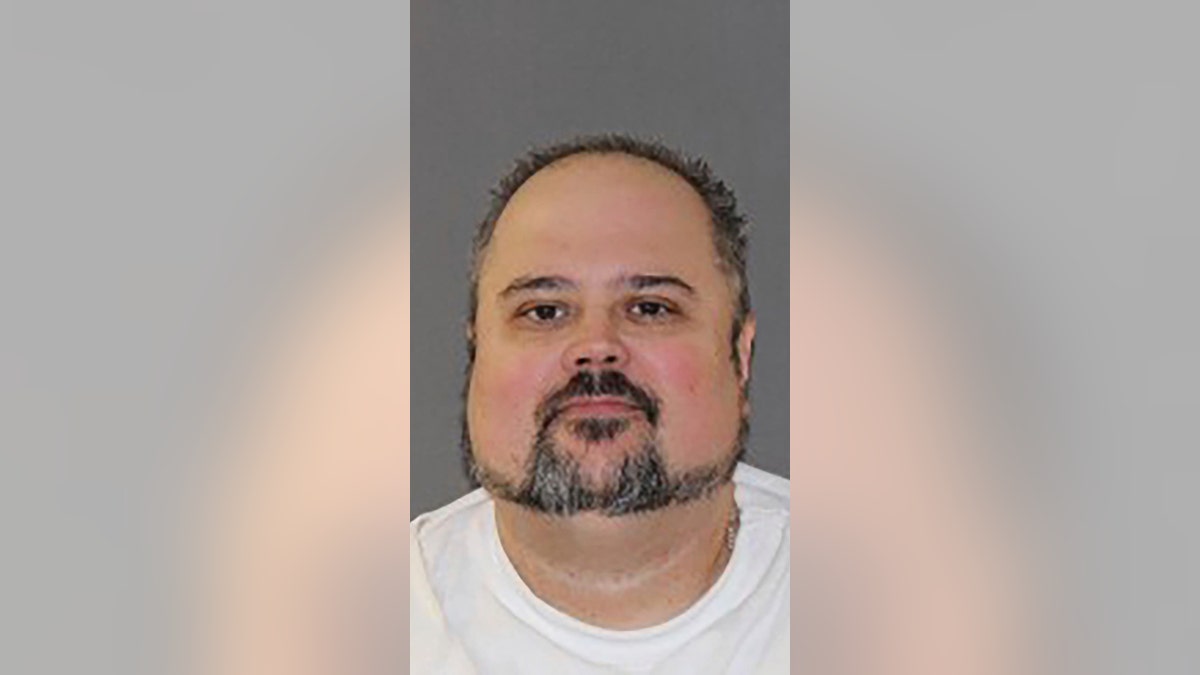 Prosecutors said Speer killed Dickerson in a bid to join the Texas Mafia prison gang, who ordered the hit after mistakenly concluding Dickerson had informed authorities about tobacco it had tried to smuggle into the prison.
At the time of inmate Dickerson's killing, Speer had been serving a life sentence for fatally shooting a friend's father, Jerry Collins, at the man's Houston area home. Speer was 16 then.
Speer's attorneys asked to halt his execution for several reasons: his life transformation while in prison, allegations against the prosecutors from his 2001 trial and claims the state's supply of execution drug pentobarbital was exposed to extreme heat during a recent fire, making it unsafe.
The Texas Attorney General's Office said the execution drugs were tested after the fire for potency and sterility. Murphy's execution showed the state can "handle Speer's execution in a safe and humane manner," authorities said.
AIR FORCE POLICE OPEN FIRE ON DRIVER ATTEMPTING TO RUN GATE OF TEXAS BASE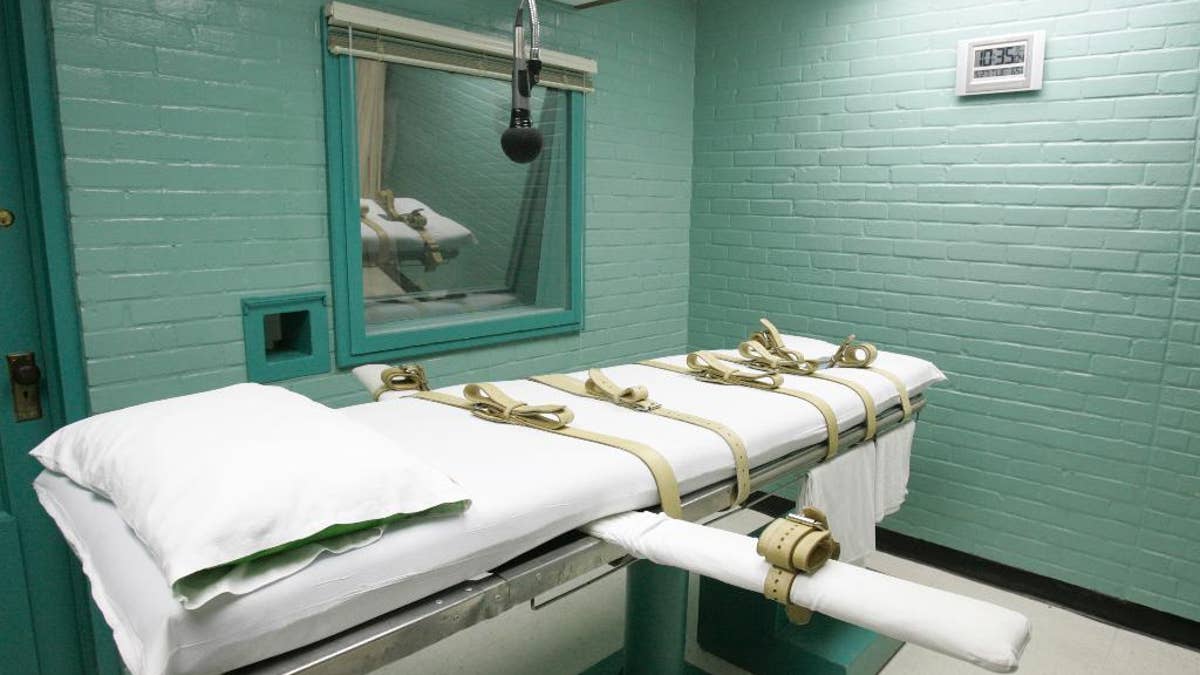 Sammie Martin, Dickerson's only living sibling is asking that his life be spared.
"I have spent much time reflecting on what justice my brother and my family deserved," Martin wrote in federal court documents filed this week. "In my heart, I feel that he is not only remorseful for his actions but has been doing good works for others and has something left to offer the world."
CLICK HERE FOR MORE US NEWS
In court documents filed this week, lawyers with the Texas Attorney General's Office said that despite Martin's feelings about Speer's execution, "the state retains its interest in deterring gang murders and prison violence, as well as seeing justice done for Dickerson."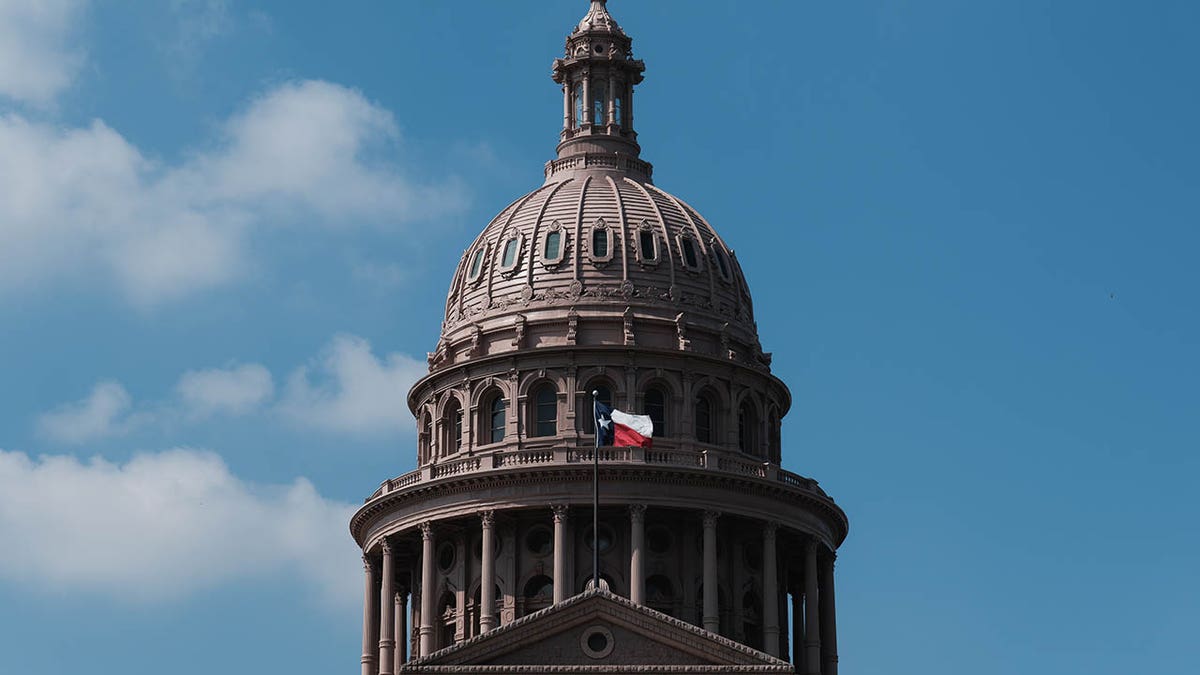 CLICK HERE FOR THE FOX NEWS APP
The paroles board on Tuesday voted 7-0 against commuting Speer's death sentence to a lesser penalty. Members also rejected granting a six-month reprieve.
Speer will be the seventh inmate in Texas and the 21st in the U.S. put to death this year.
The Associated Press contributed to this report.