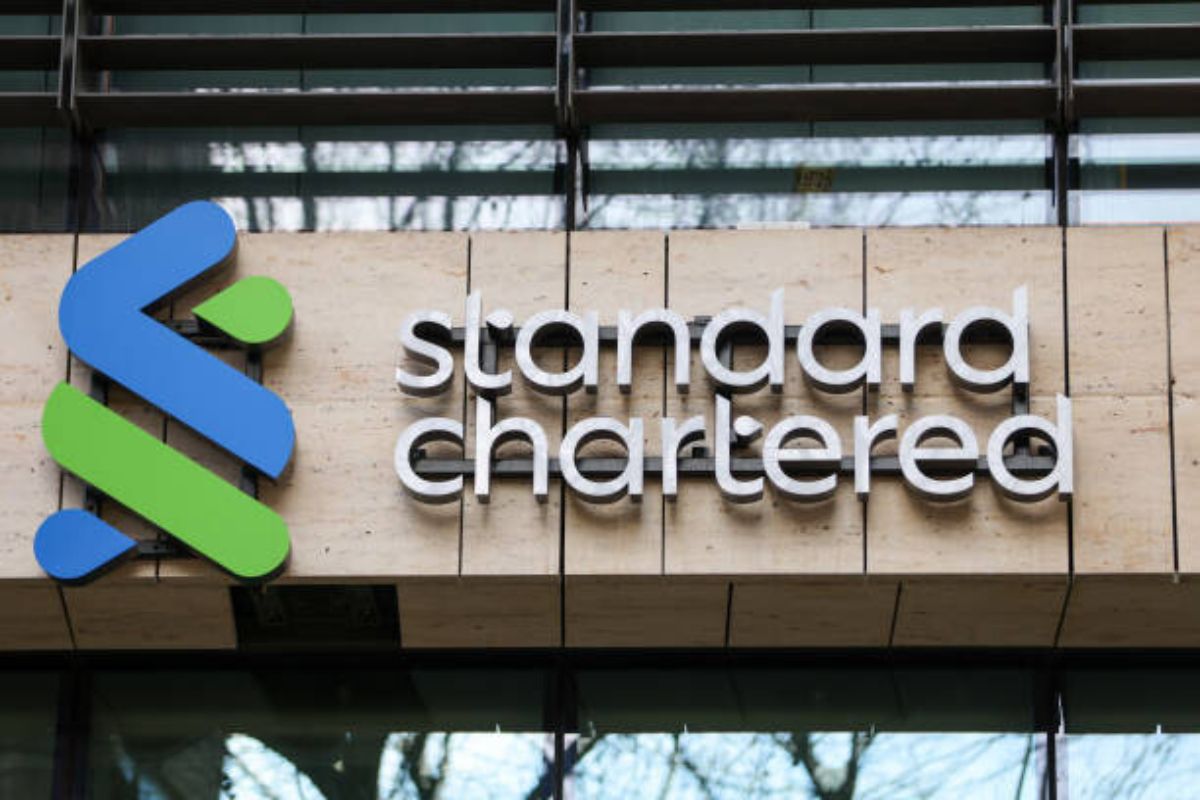 Zodia Custody, the crypto security firm owned by British banking giant Standard Chartered, is expanding its services to Hong Kong. Zodia Custody's foray into Hong Kong marks its latest stride into the Asia-Pacific region after announcing plans to expand into Singapore last month.
Established in 2020, Zodia Custody specializes in providing robust crypto storage solutions to financial institutions, ensuring the safety and security of their digital assets.
Institutional Demand for Crypto in Hong Kong
The CEO of Zodia, Julian Sawyer, told CNBC that Hong Kong presents a unique landscape where the demand for cryptocurrency services is predominantly driven by institutional players rather than retail customers.
Julian Sawyer emphasized Hong Kong's progressive stance toward digital assets, noting that both the Hong Kong government and regulators view digital assets as the future and are keen on positioning Hong Kong as a thriving hub in this burgeoning industry.
Zodia's expansion into Hong Kong is part of a broader strategy to establish a strong presence across the Asia-Pacific region.
In recent months, the company has already extended its services to Japan, Singapore, and Australia, establishing itself as a significant player in the institutional crypto custody space.
Zodia Custody is not solely under the banner of Standard Chartered; it shares ownership with renowned institutions such as Northern Trust and Japan's SBI Holdings.
For Zodia, Hong Kong is the final destination in its Asia-Pacific journey, as the company aims to meet the demands of clients in all four markets.
Julian Sawyer affirmed that there is a growing interest from clients both within and outside these jurisdictions who are looking to engage on the institutional side of cryptocurrency.
Hong Kong Strives to be Crypto Hub With New Regulations
Hong Kong's embrace of crypto assets is noteworthy, particularly in light of China's strict anti-crypto policies, including the ban on bitcoin trading and mining in 2021.
The Hong Kong Securities and Futures Commission (SFC) has taken proactive steps by introducing a regulatory framework for digital assets earlier this year.
This framework enables companies to apply for registration and offer their crypto services in a regulated manner. Currently, only two firms, OSL Digital and Hash Blockchain, have received licenses from the SFC.
Zodia's expansion into the Hong Kong market will be phased, initially providing services for Hong Kong clients with a limited set of crypto assets.
The company is in discussion with both the SFC and the Hong Kong Monetary Authority to explore the possibility of regulatory approval within the financial district.