The "Goddess of Pop" Cher admitted she doesn't like the sound of her own voice. 
The "Believe" singer, 77, candidly spoke out about her unique sound and called her voice "weird."
"I just never liked my voice that much. If I had my choice, I probably would have another one, but I didn't get my choice. I got my mother's voice," Cher explained during a cover interview for Paper Magazine.
CHER BROKE HER DATING RULE WHEN ALEXANER 'A.E.' EDWARDS ASKED HER OUT: 'I DID WHAT I SAID NOT TO DO!'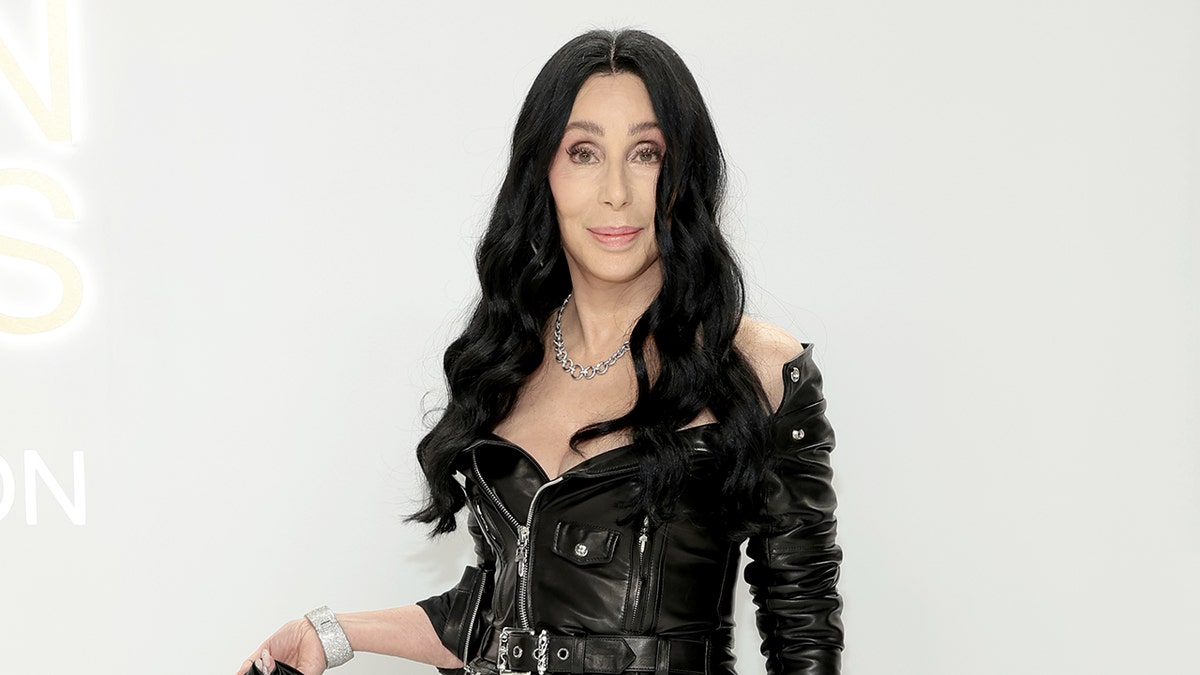 "It's weird. It doesn't sound like a man, it doesn't sound like a woman. I'm somewhere more in-between. I have this strange style."
Fans may recognize the iconic singer's signature voice from her hit tracks "I Got You Babe," "If I Could Turn Back Time," "Strong Enough" and more.
However, the superstar continued to detail what specifically she doesn't like about the sound of her voice. 
CHER, 77, SHARES HER SECRETS TO STAYING YOUTHFUL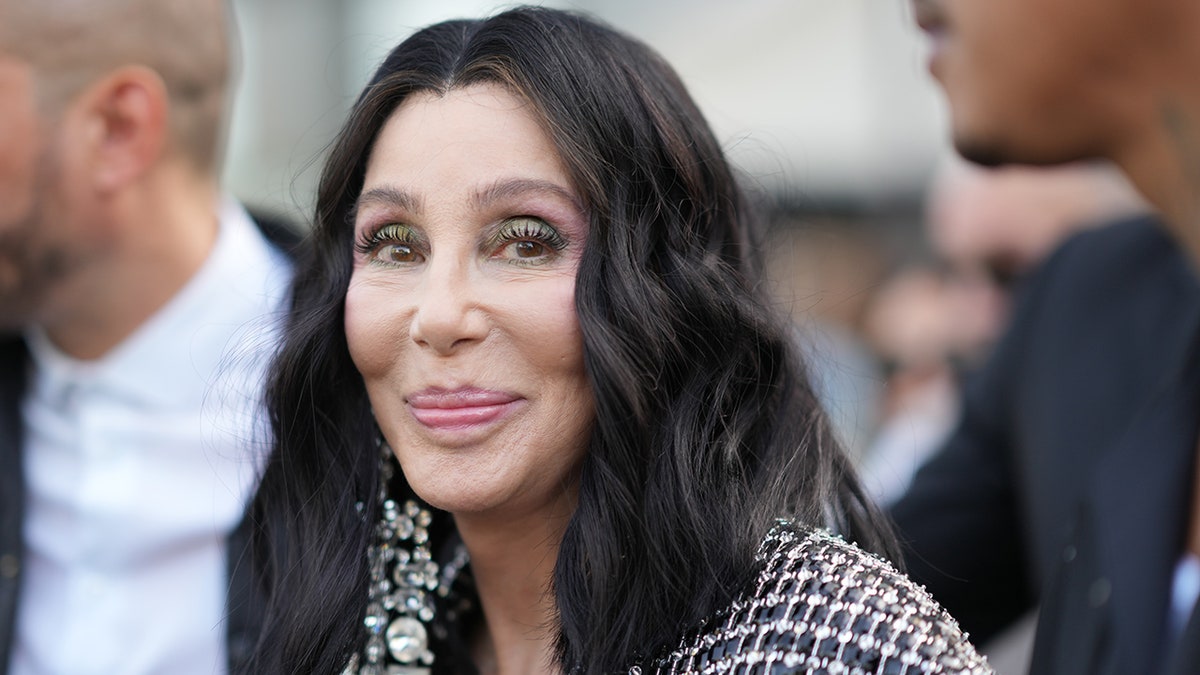 "I don't pronounce my Rs. I guess some consonants are hard to sing," she added. "I never liked it very much. I mean, people seem to like it, and I'm happy as a clam, but I wouldn't have picked it."
CHER CELEBRATES 77TH BIRTHDAY ON SOCIAL MEDIA QUESTIONING AGE: 'WHEN WILL I FEEL OLD?'
Cher's comments come on the heels of the release of her new Christmas album. 
"Christmas" will be Cher's 27th studio album and her first project with original material in ten years. 
LIKE WHAT YOU'RE READING? CLICK HERE FOR MORE ENTERTAINMENT NEWS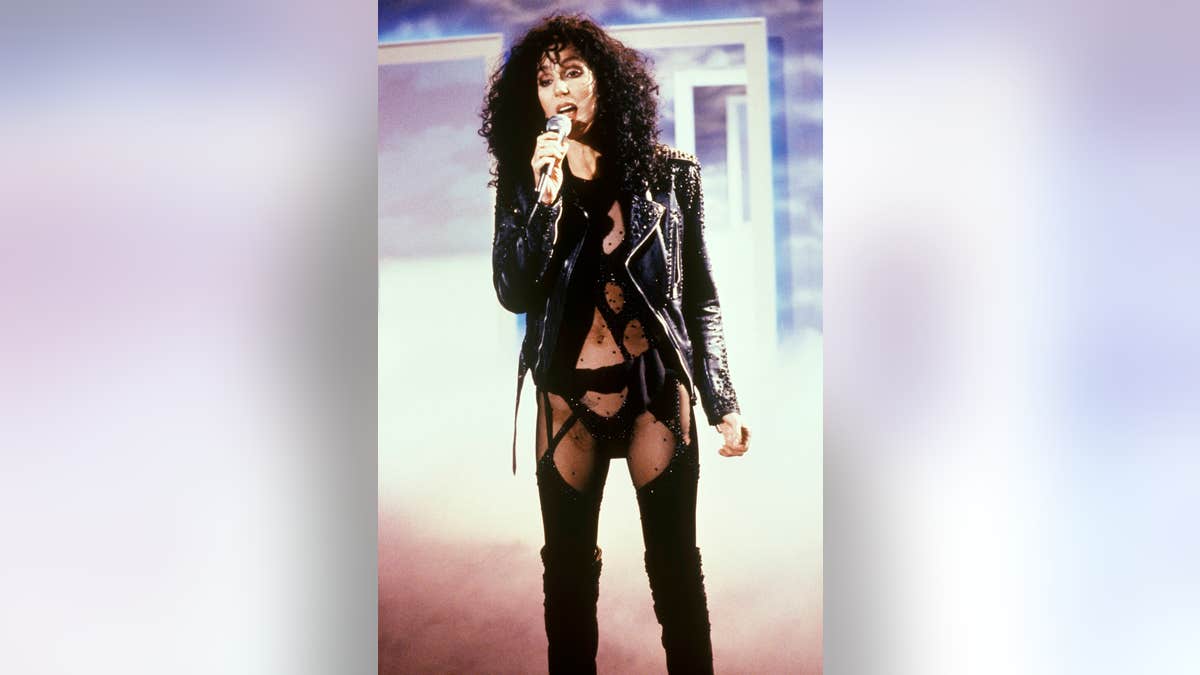 Celebrity friends including Cyndi Lauper, Stevie Wonder and Darlene Love will be featured on the holiday album. 
Cher has been a legendary artist in the music industry for decades and she reflected on her long career.
CLICK HERE TO SIGN UP FOR THE ENTERTAINMENT NEWSLETTER
"I've made so many albums, and some of the ones I thought were as good as I could like an album of mine weren't hits. And then other ones that I was not that excited about [were]," Cher added. 
"So, I like this album. I'm not a Cher fan, but I like doing it."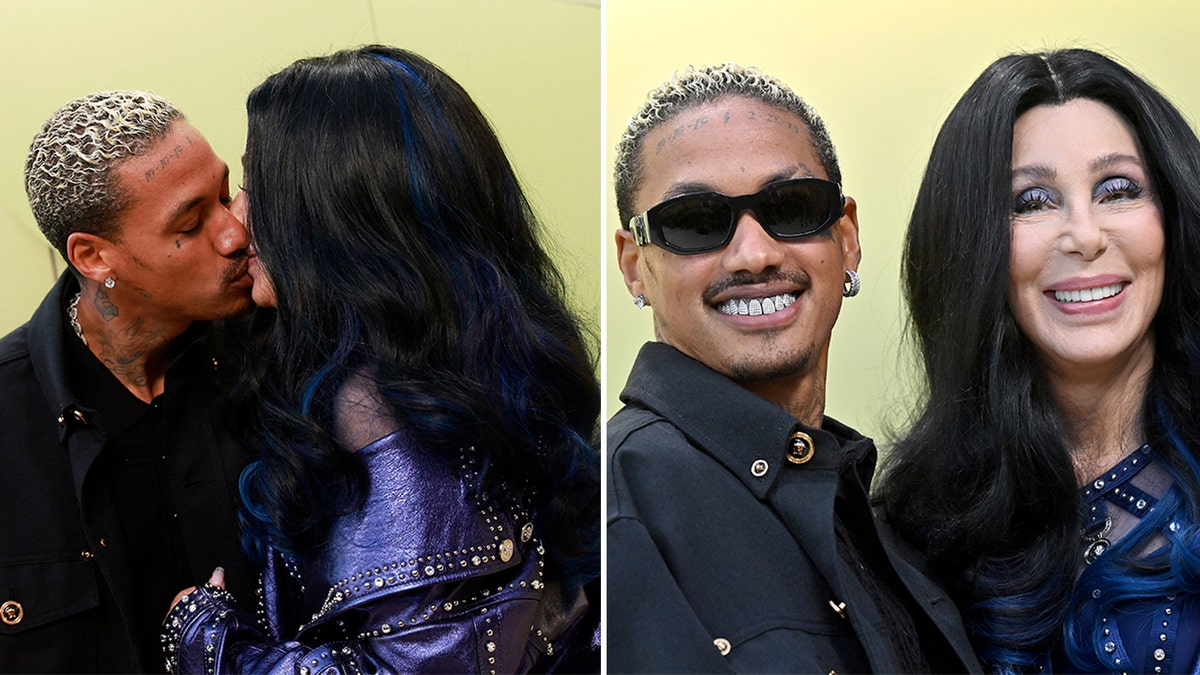 Cher is currently dating 37-year-old Universal Music Group executive Alexander "A.E." Edwards.
She previously discussed collaborating with Edwards, who produced a song on "Christmas."
"He's a great producer," she said to People. "I let him do 'Drop Top Sleigh.' That's a hard thing to do when you are in love with someone, and then you say, 'OK, here, take this record and do what you want with it.' But I had faith. And I was so thrilled."