Blake Martinez wants another shot in the NFL, and it comes after the former linebacker's Pokémon trading card gig hit rock bottom. 
Martinez was well known for his life after leaving the NFL following seven seasons with three teams to pursue the trading card business, especially when it came to Pokémon cards. It was reported that Martinez made $5 million selling these cards in seven months after retiring in 2022. 
However, Martinez was allegedly scamming fellow Pokémon hobbyists, and as a result, he was permanently banned from the popular card-trading marketplace, WhatNot.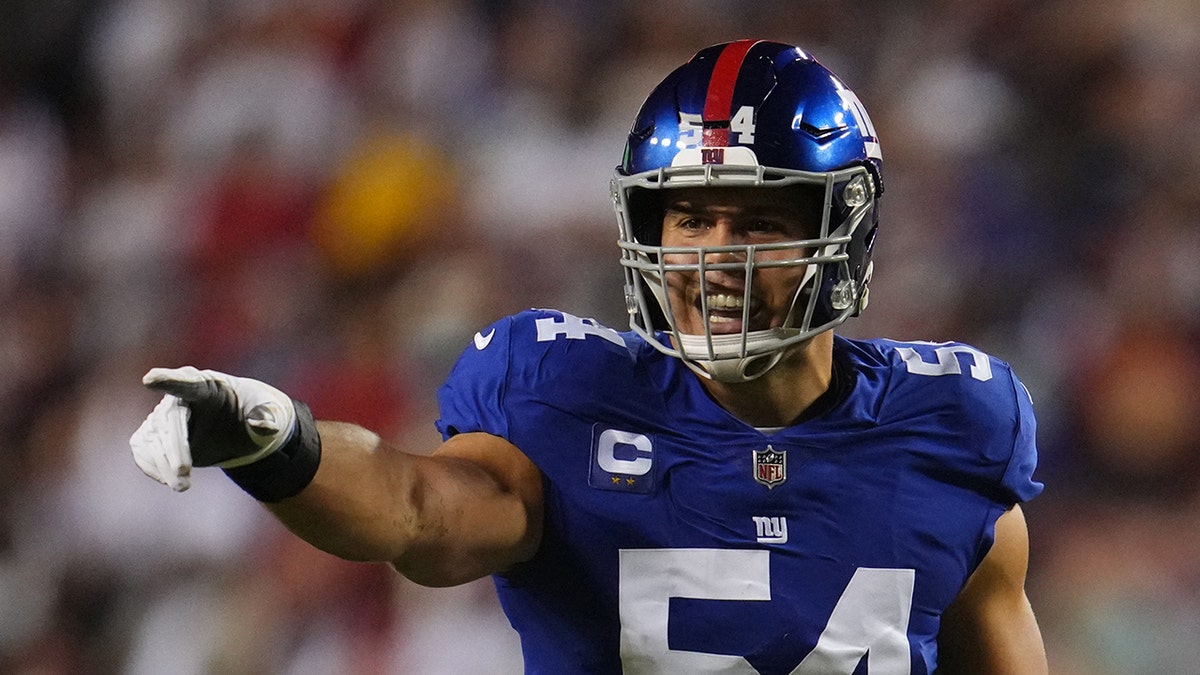 WhatNot didn't divulge what exactly Martinez did, but others on the platform accused him of swapping packs that have higher-value cards for less valuable ones. 
Now, the 29-year-old wants to strap his pads up again, according to NFL Network. 
Martinez's NFL comeback began with a reported workout for the Carolina Panthers, who remain winless this season. He needed a release from the Las Vegas Raiders, who he played four games for and then announced retirement, to work out for Carolina. 
BLAKE MARTINEZ ANNOUNCES RETIREMENT FROM NFL AFTER SEVEN SEASONS
Martinez, a fourth-round pick by the Green Bay Packers out of Stanford in 2016, was the middle linebacker every team wants at his peak. He ran sideline to sideline and tackled with ferocity, totaled at least 144 in four straight seasons – three with the Packers and one with the New York Giants. 
After four seasons in Green Bay, Martinez signed a three-year, $30 million deal before the 2020 season to join the Giants. He had 151 tackles, three sacks, one interception and five passes defended in his first year. 
However, Martinez would tear his ACL in his third game of the 2021 campaign, ending it before things really got going. The Giants would later release Martinez, and he battled during Raiders training camp just to make the squad last season.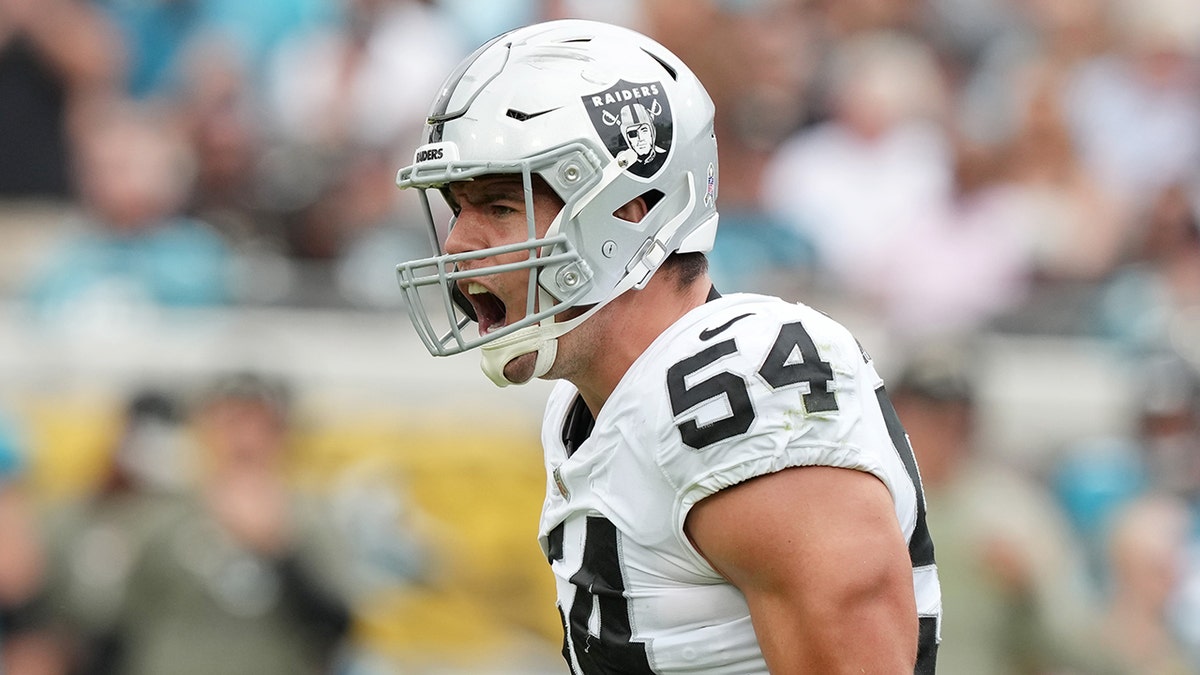 Instead of continuing to fight in Las Vegas, Martinez wanted to pursue his trading card business full-time, leading to retirement. 
Blake's Breaks was just a hobby of Martinez's when the COVID-19 pandemic came around, but it developed into much more. Recognizing that he could earn money without the risk of injury or worse in the NFL, he made the call to hang up his cleats. 
"When all that hurts are my fingers from opening, like, 1,000 packs of cards per day, I think, 'I'm going to keep doing this,'" Martinez told CNBC Make It. 
That all changed in August when WhatNot issued a statement banning Martinez permanently from the platform, saying they were going to refund sales he was involved in.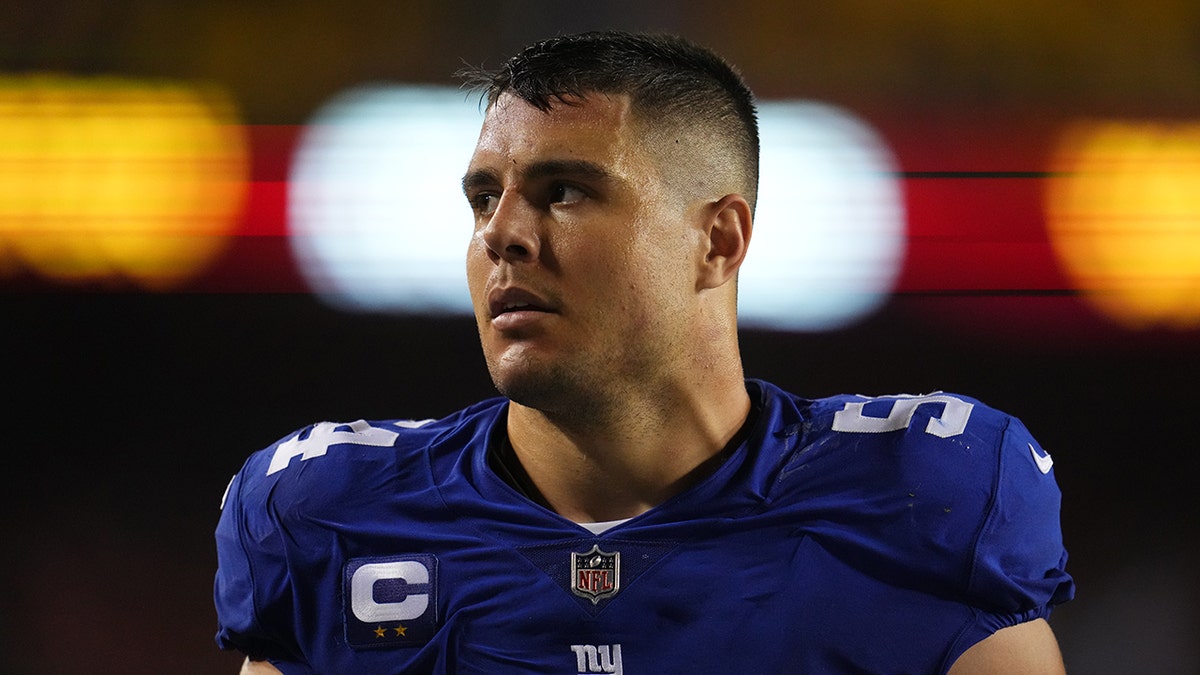 "After a comprehensive investigation into Blakesbreaks' operations, we have decided to permanently remove the seller from our platform, including the individual employees involved in misconduct," WhatNot's statement read.
Martinez addressed the situation on a live stream, saying that he gave his side of the story to WhatNot following the claims made on Reddit. He said a staffing change was going to be made to his business, though he wouldn't go into detail about what happened. 
"I just want to say sorry to everybody that was out there," Martinez said of the situation, per Sporting News. "You have the right to feel the way you do because I know the optics across the board. I never wanted to make this feel like a scam. I never wanted to make this feel any type of way. I didn't want to give any reason whatsoever."