Former President George W. Bush will throw out the ceremonial first pitch for Game 1 of the World Series on Friday night as his former team faces off against the Arizona Diamondbacks with hopes of winning the franchise's first title. 
The former Republican president is no stranger to the pitcher's mound, having thrown the ceremonial pitch three other times at the World Series.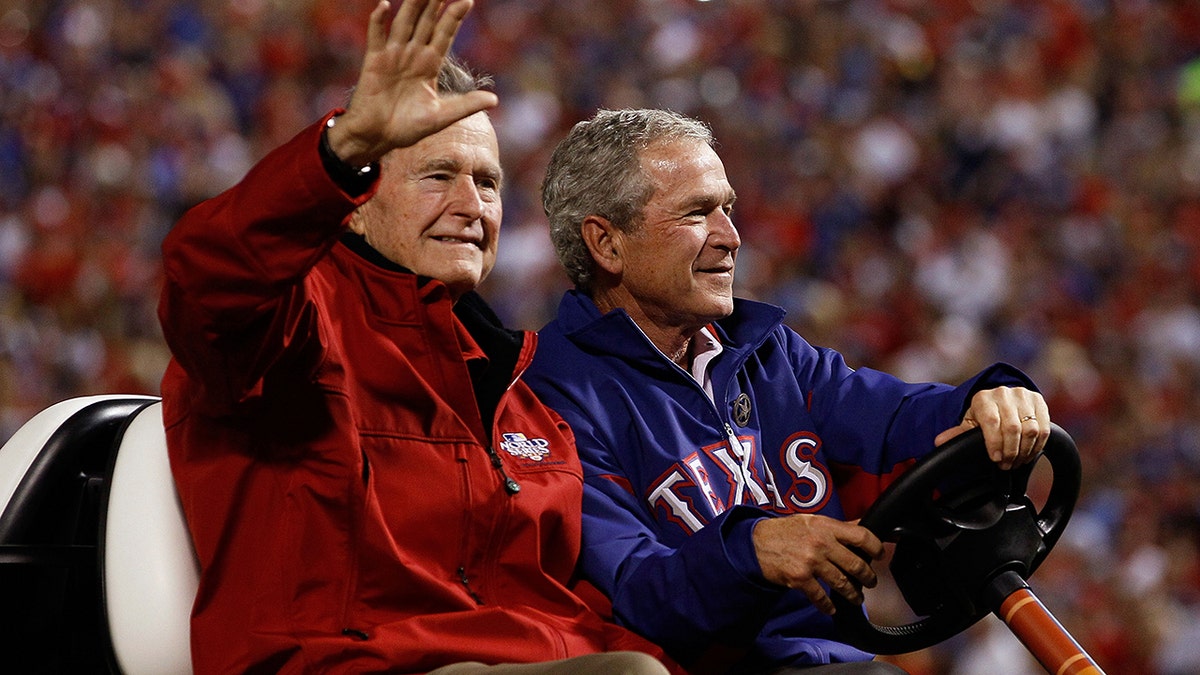 However, Friday's game will be his first time doing so before an opener, and it will be at home before a team he used to own. 
2023 WORLD SERIES: EVERYTHING TO KNOW ABOUT THE FALL CLASSIC BETWEEN THE RANGERS AND DIAMONDBACKS
In 1989, Bush led a group of investors to purchase the Texas Rangers and served as managing general partner before eventually being succeeded by American businessman and politician J. Thomas Schieffer in 1994. 
The group later sold the team in 1998 to Thomas Hicks, who sold the Rangers to the current ownership group headed by Ray Davis in 2010.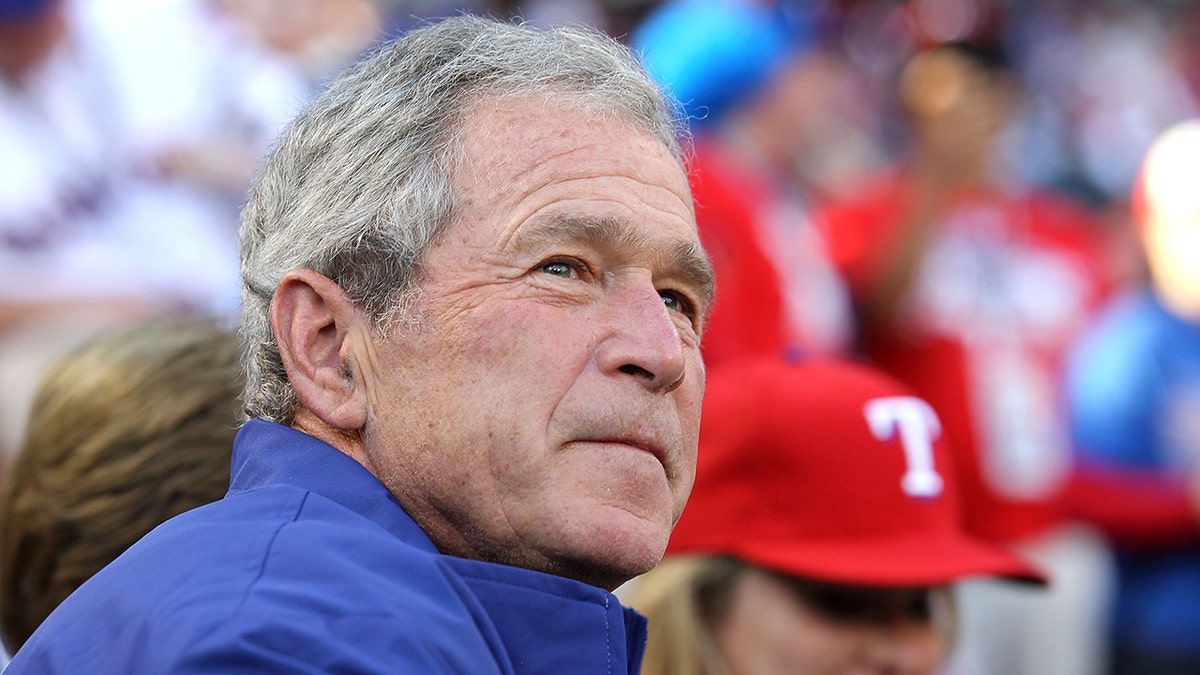 Of the four occasions, Bush's most significant pitch was before Game 3 of the 2001 World Series at Yankee Stadium between New York and Arizona. More than a month after the nation was devastated by the terrorist attacks of Sept. 11, Major League Baseball had made the decision to resume the season. 
Bush, wearing a bulletproof vest underneath an FDNY sweater, was met by a roaring crowd when he walked on the field.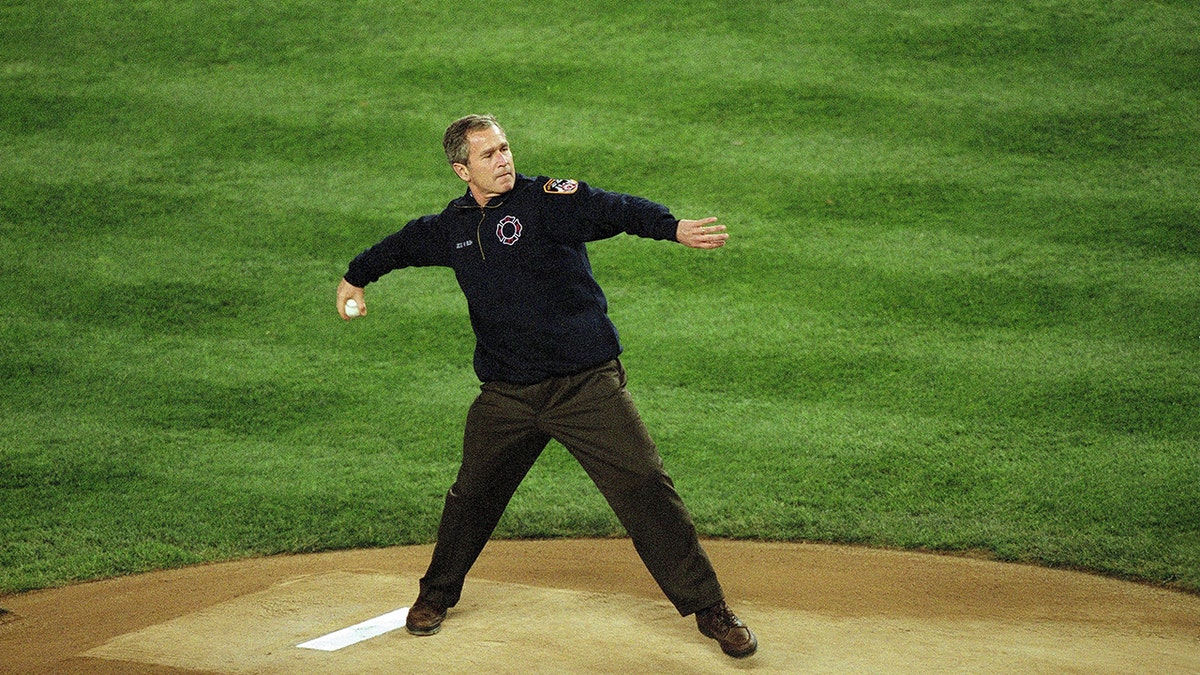 He then executed the perfect pitch. 
"Don't bounce it, they will boo you," Bush later recalled the advice he received from Derek Jeter. 
Friday's game will mark the Rangers and Diamondbacks fifth meeting this season. Arizona leads the season series 3-1.
Game 1 will begin at 8:03 p.m. ET and will be broadcast on FOX. 
The Associated Press contributed to this report.