LEWISTON, Maine — Police in Maine found the abandoned Subaru Outback of suspected mass murderer Robert Card at a boat launch Wednesday evening after a shooting rampage left 18 dead and 13 injured at two locations – a bar and a bowling alley.
Although police identified Card, who appeared on surveillance video carrying a semiautomatic rifle into a bowling alley and then a nearby bar as a person of interest early, he remains at large Friday morning.
Maine Public Safety Commissioner Mike Sauschuck said Friday morning that dive teams would begin searching the Androscoggin River with aerial support near the boat ramp where Card's car was found abandoned.
Tactical teams, including state and local police and members of the ATF and FBI, served search warrants at properties linked to the suspect in his hometown of Bowdoin throughout the day and into the night Thursday but have not found the suspect in what a neighbor described as "his stomping ground." 
LEWISTON, MAINE, MASS SHOOTING SUSPECT ROBERT CARD WANTED ON MURDER CHARGES, WITH 18 DEAD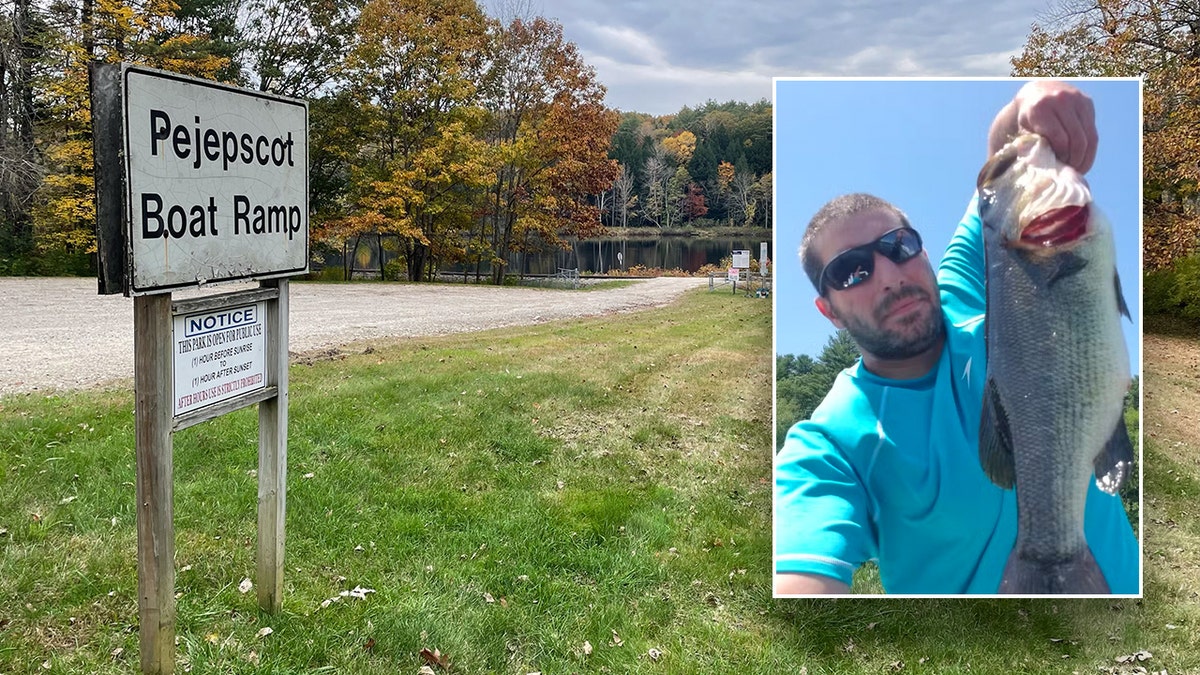 Authorities are also checking for potential camps or bunkers that he may have prepared in the wilderness.
Agents from Homeland Security Investigations, the U.S. Marshals and the Border Patrol's elite BORTAC unit have also been called in to assist the manhunt effort.
Separately, authorities across the region have been on alert for signs of his whereabouts, and the U.S. Coast Guard conducted searches in the Kennebec River and Boothbay Harbor.
MAINE POLICE AUDIO DESCRIBES FRANTIC SHOOTING RESPONSE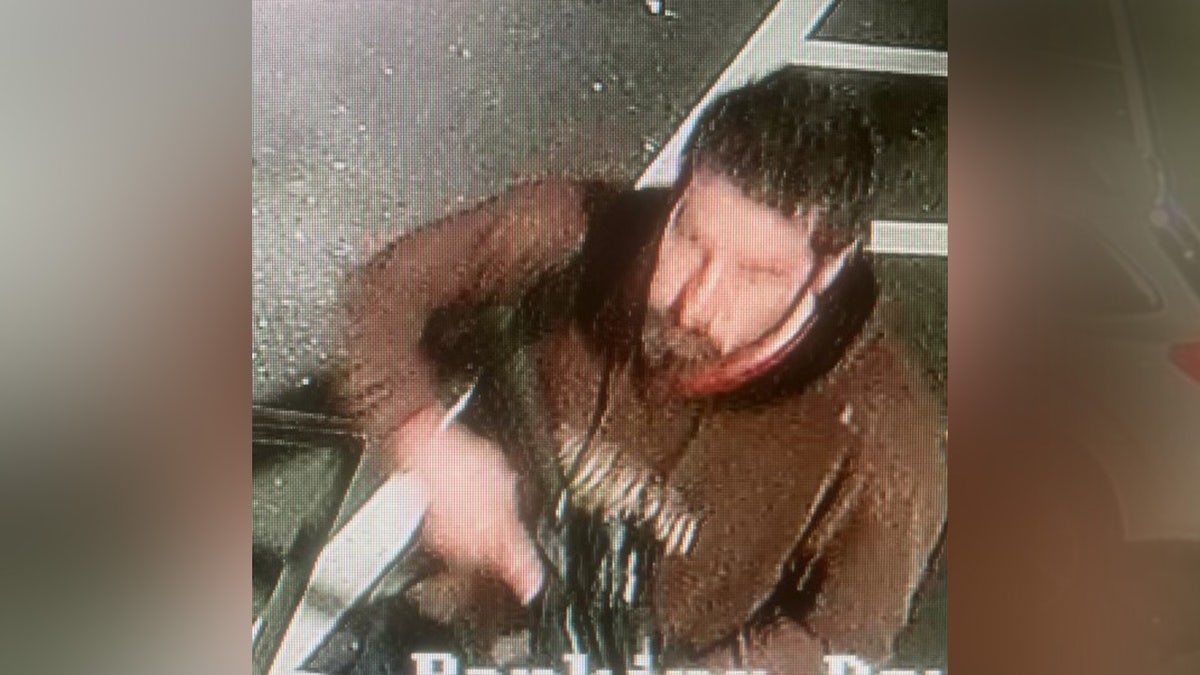 Early Thursday afternoon, Fox News Digital visited the boat launch where state police said they found his abandoned car.
Upriver nearby is a dam blocking a potential water escape in that direction.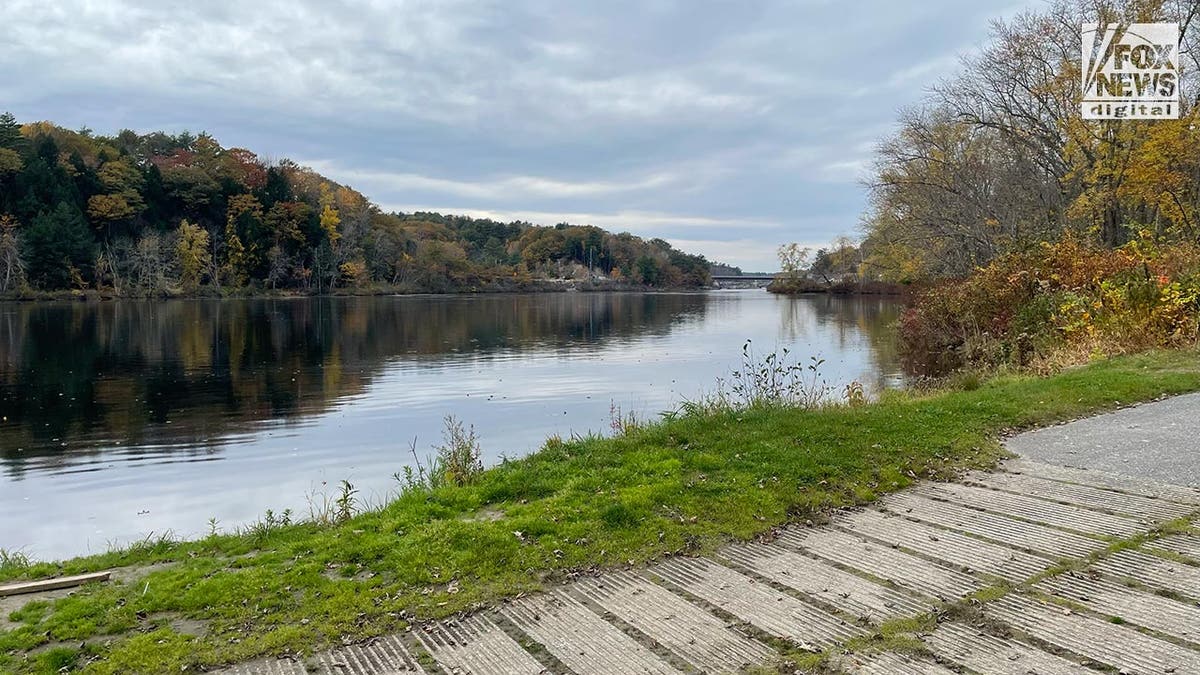 ROBERT CARD MANHUNT: MAINE POLICE CALLING ON PUBLIC FOR TIPS AFTER AT LEAST 18 KILLED IN MASS SHOOTING
Headed the other way, the Androscoggin River runs freely to the southeast and also passes below a major highway, I-295 in Brunswick.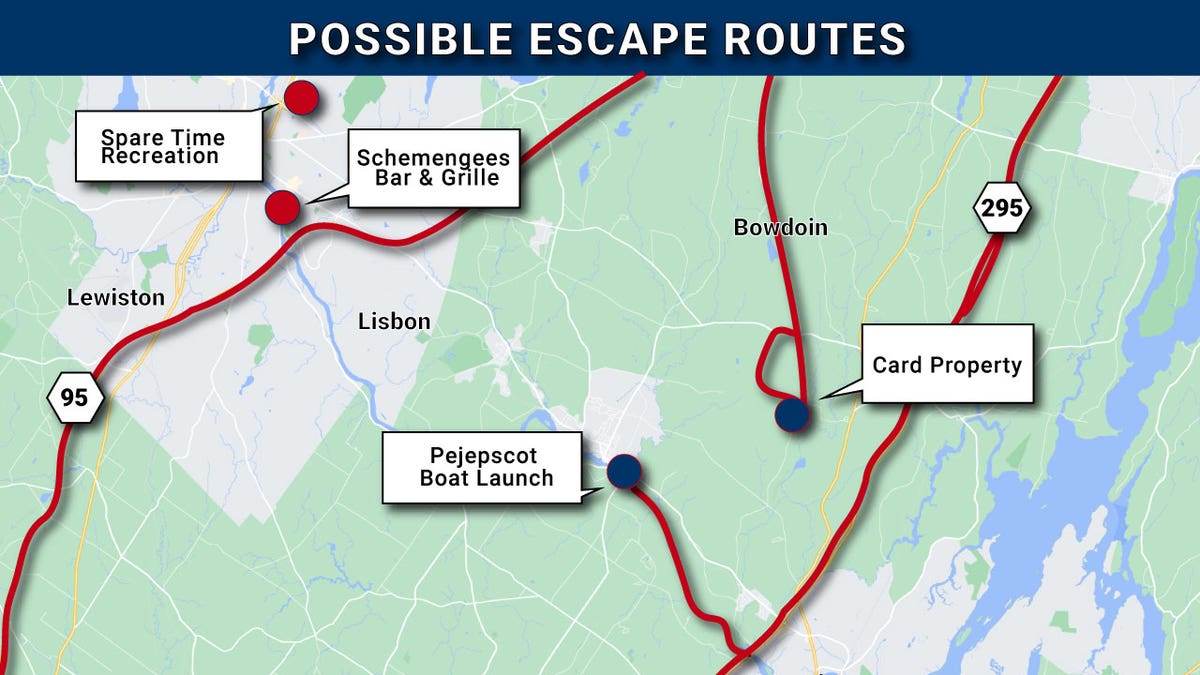 In addition to fresh tire marks in the dirt parking lot, a single track, possibly from a motorcycle, ran back toward the street.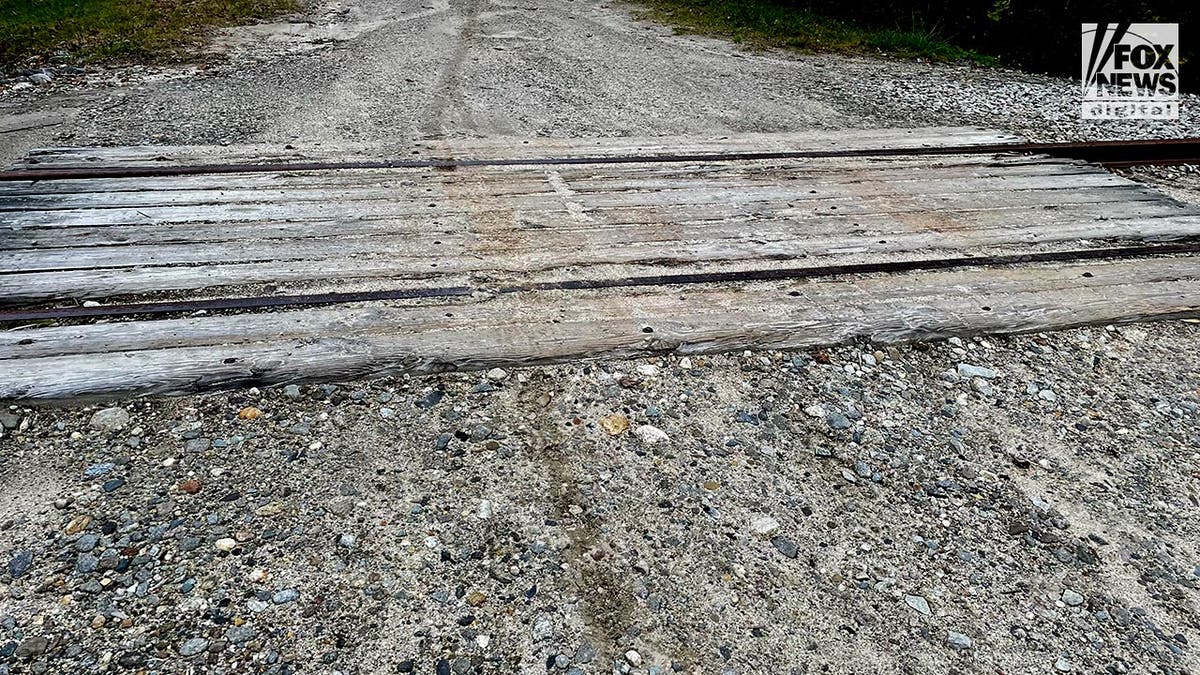 Vehicle records show Card, who has posted Facebook selfies while fishing, has owned multiple boats – and at least one of them is unaccounted for, according to the Coast Guard. Documents also indicate he has access to a motorcycle.
It Is unclear which way — or in what vehicle — Card took off after abandoning his car. He could be anywhere.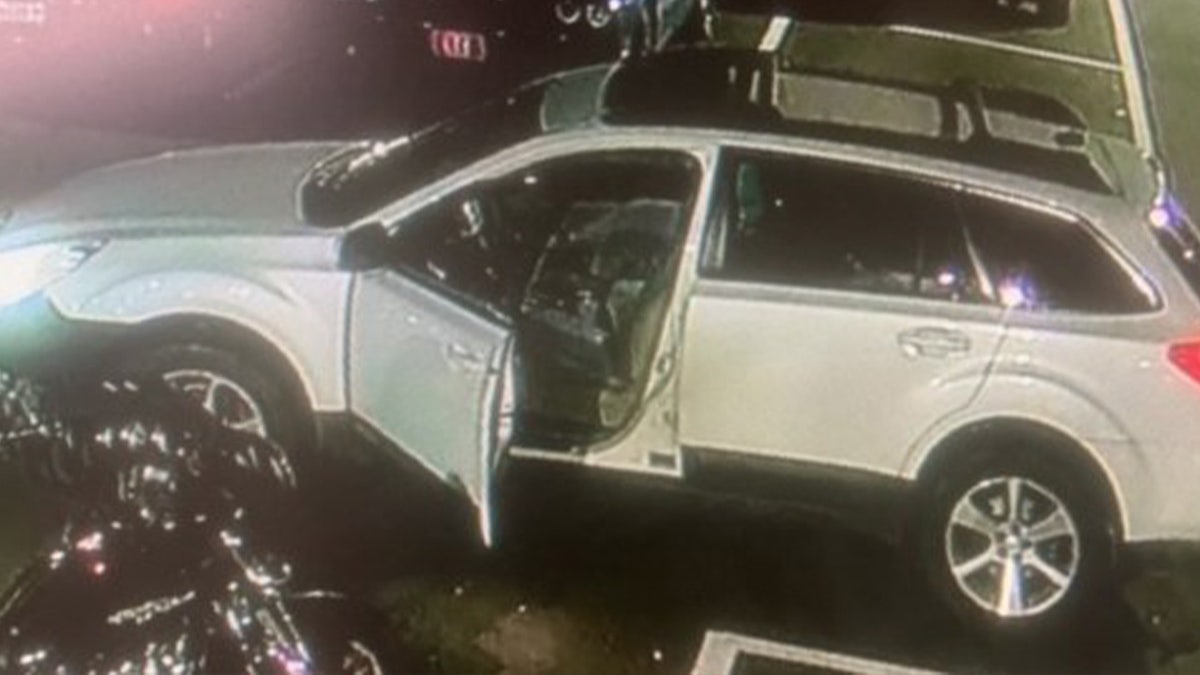 Pat Diaz, a longtime Miami homicide detective who investigated the infamous "Cocaine Cowboys" case, told Fox News Digital he believes the suspect, an Army reservist, likely fled in a different car or truck.
"He didn't just put his car there," he told Fox News Digital. "I think he knew he could throw them off."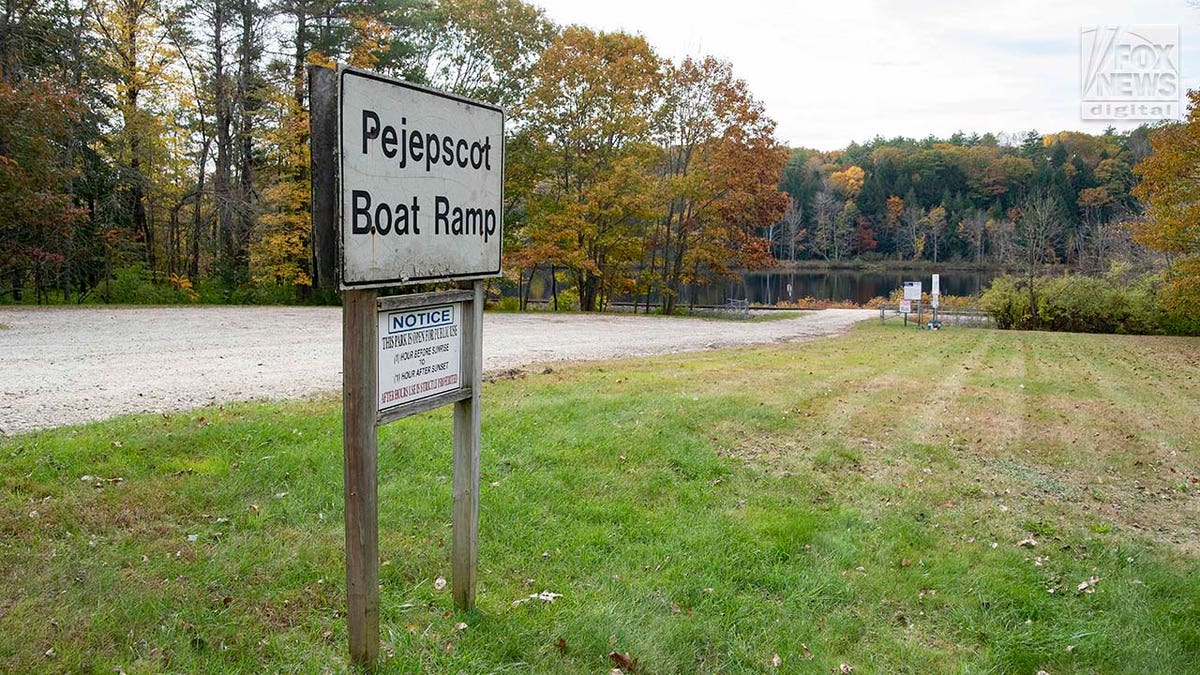 He said the suspect could have planted an escape vehicle or even have an accomplice.
With Card's military experience, as well as two recent high-profile manhunts in Pennsylvania involving nighttime infrared search techniques, the suspect likely knew to disguise himself from that technology, according to Dave Katz, a former DEA agent and now the CEO of Global Securities Inc.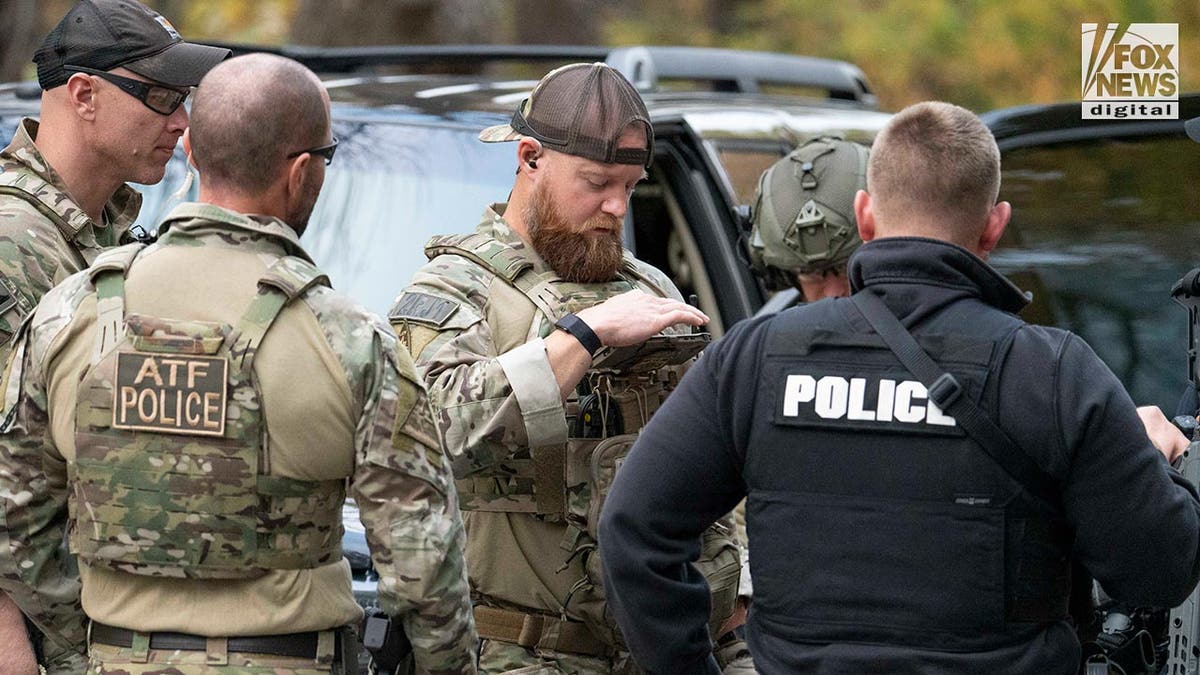 "There are ways to camouflage against infrared," he told Fox News Digital. "Remember this guy's got military training, so he's no dummy."
Card's whereabouts remain a mystery. Unconfirmed sightings were reported in Boothbay Harbor, Massachusetts and even New York City. He is also reported to have possibly been following police activity with a scanner and is likely monitoring news coverage of the case.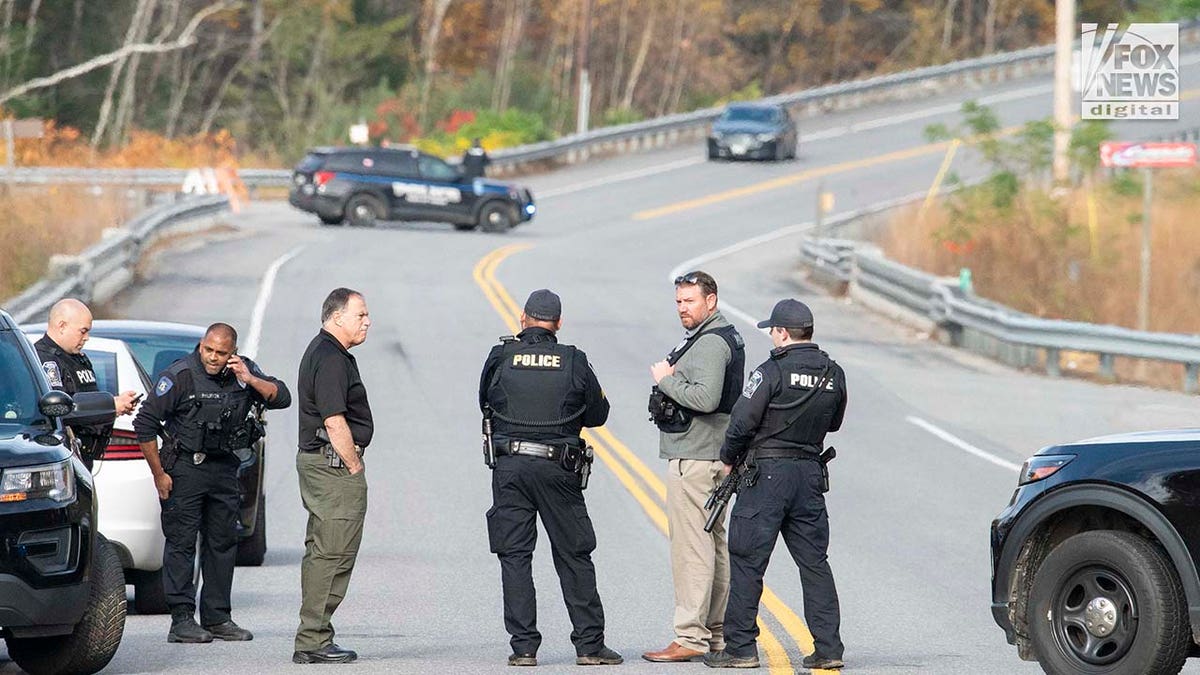 "This is the problem with having so much media attention," Katz said. "He is going to be a bit elusive."
If he is in another car, as Diaz believes, it could be entirely unknown to law enforcement, he said – and anywhere within driving distance.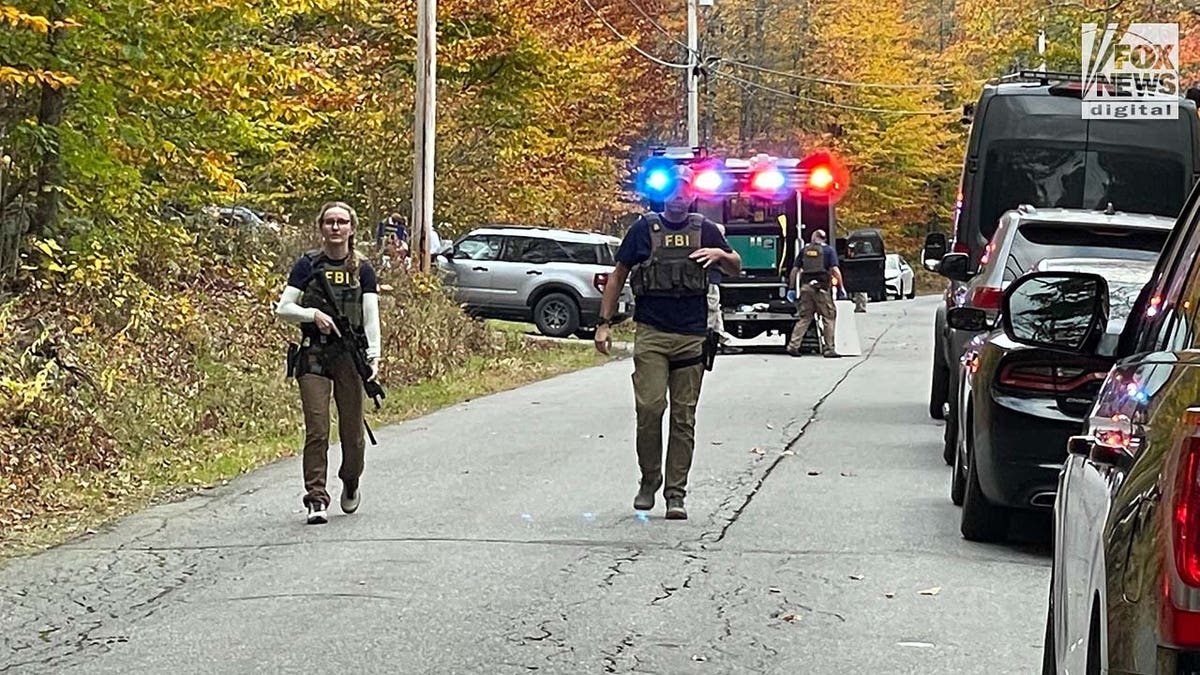 "With this guy, he could've sunk the boat, or the boat's some place we don't know, and he left the car there a ruse," said Paul Mauro, a retired NYPD inspector who has been following the case.
He said the chance that Card has access to a motorcycle is compelling. Card could be anywhere, he said, but he suspects the suspect may be hiding out in his comfort zone, nearby and outdoors.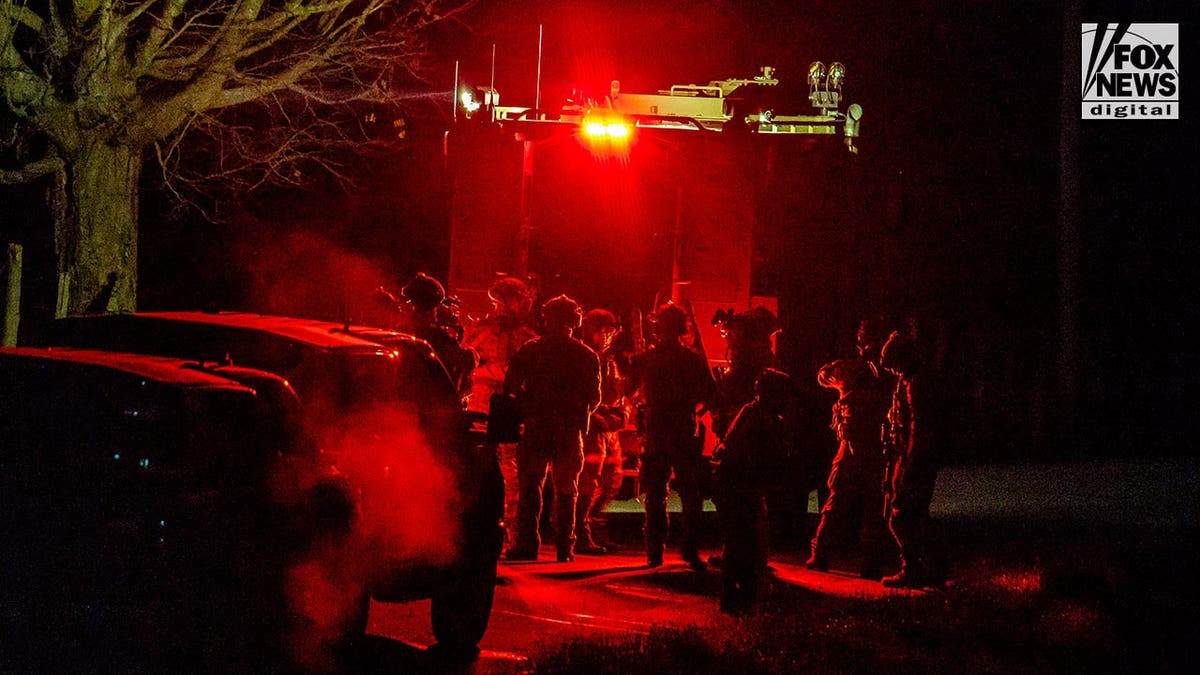 CLICK HERE FOR MORE TRUE CRIME FROM FOX NEWS
Card has also had a recent mental illness incident, according to authorities – including allegedly hearing voices and threatening to shoot up a National Guard base in Saco, Maine.
Katz questioned why Card still had access to firearms despite the state's "Yellow Flag" law that would have allowed police to seek a medical evaluation for the suspect following the incident.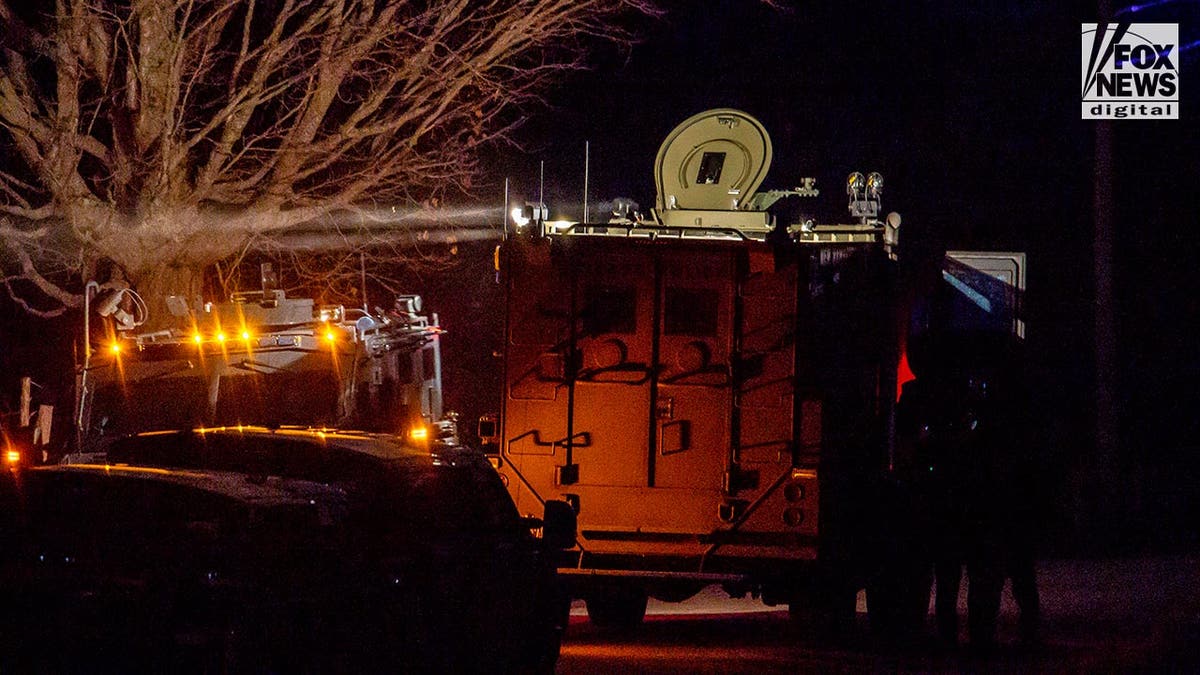 "What we do know is [he] was allowed to get a gun," said Katz, who is also a firearms expert and Second Amendment advocate. "And that happens over and over and over again."
Card is considered armed and dangerous. As a result, Lewiston and the surrounding areas have been placed under a lockdown order. The streets are largely empty, with many businesses closed.
Anyone with information on his whereabouts is asked to call 207-213-9526 or 207-509-9002.
The Associated Press contributed to this report.