When serving as governor of South Carolina in 2014, presidential GOP hopeful Nikki Haley said she considered China "a friend" and that she appreciated the "strong relationship" the Palmetto State shared with China. 
In a letter sent to then Chinese Ambassador Cui Tiankai on Dec. 30, 2014, Haley thanked the diplomat for congratulating her on her re-election and said she is "grateful" for China's "contributions on the economic front."
Tiankai had written in his letter to Haley that China is "glad to see that the overall ties between China and South Carolina have been growing rapidly in recent years.… I look forward to continuing to work with you."
The 2014 correspondence comes to light as Haley, who's seen a big boost in polling in recent weeks, repeatedly said on the campaign trail that China is the "No. 1 biggest national security threat." Earlier this year, Haley, who also served as U.N. ambassador under President Trump, released a comprehensive plan to combat China.
WAR OF WORDS: DESANTIS, HALEY TRADE FIRE OVER WHO WAS MORE CHINA-FRIENDLY GOVERNOR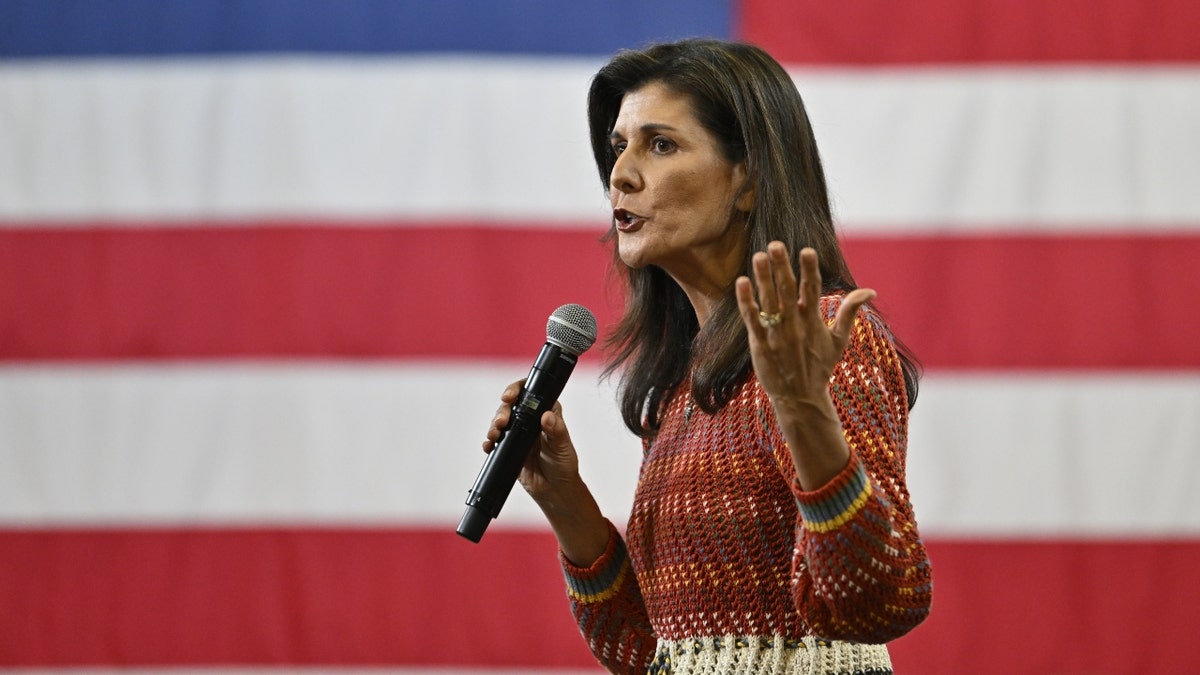 On the campaign trail, Haley has spotlighted that she would rescind federal funding for universities that accept money from China, take back land in the U.S. that China's already purchased, and end "all normal trade relations with" China until it stops flooding the U.S. with fentanyl.
Haley campaign spokesperson Ken Farnaso responded to the revelation, telling Fox News Digital, "Every governor in this campaign recruited Chinese businesses to their state."
"Nikki Haley did it 10 years ago. Just last year, Ron DeSantis let a U.S. sanctioned Chinese company expand its footprint in Florida. DeSantis even voted to fast-track Obama's bad trade deals. Nikki took on the Chinese threat every day as U.N. ambassador and has called for ending normal trade relations with China," Farnaso said. 
China's increasing threat to the United States has been escalating since at least 2010. In the same year Tiankai and Haley corresponded, the Justice Department indicted five Chinese military hackers for economic espionage directed at six Americans in the U.S. nuclear power, metals and solar products industries.
Also in 2014, two Chinese security breaches into U.S. federal worker databases holding personnel records and security-clearance files "exposed sensitive information about at least 22.1 million people," the Washington Post reported. 
BILL MAHER HYPES NIKKI HALEY AS A VIABLE ALTERNATIVE TO TRUMP: 'SHE'S HAVING A MOMENT'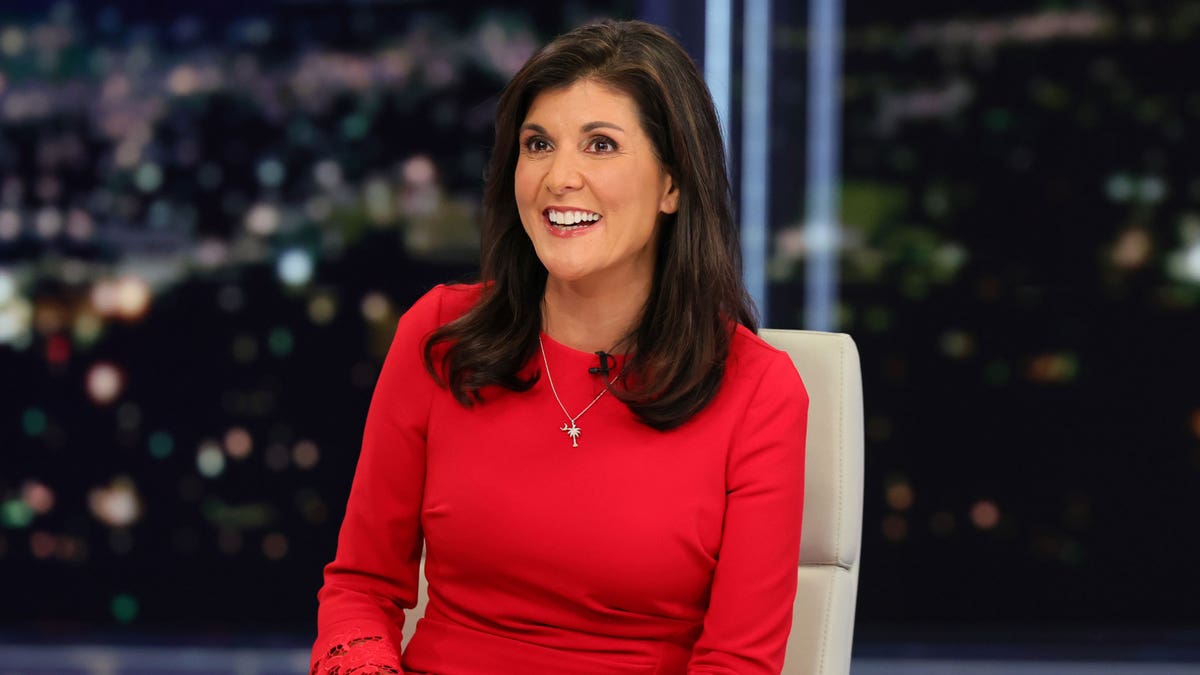 The outlet reported that U.S. officials ranked the breaches "among the most potentially damaging cyber heists in U.S. government history because of the abundant detail in the files."
China is the latest flashpoint of contention between Haley and fellow GOP presidential contender Florida Gov. Ron DeSantis. 
NIKKI HALEY WARNS BIDEN TO 'BE SMART' FOLLOWING HAMAS' RELEASE OF 2 AMERICAN HOSTAGES; 'DON'T FALL FOR IT'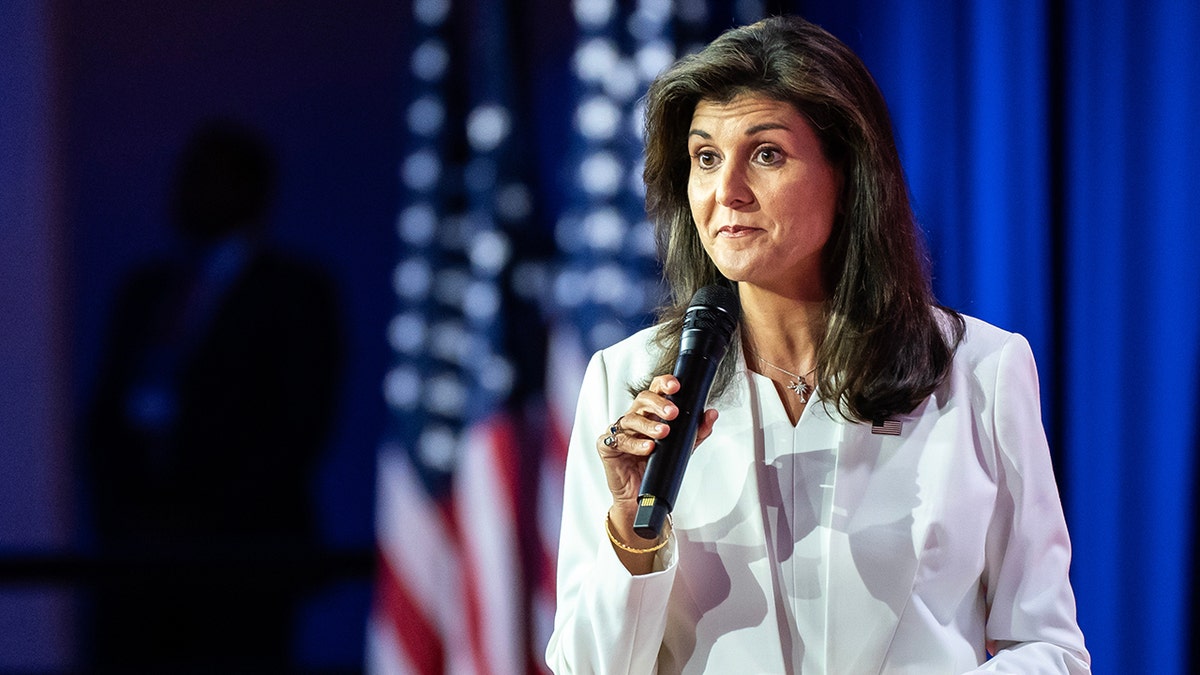 In a Fox News Digital interview last week, DeSantis charged that Haley "rolled out the red carpet for China" during her tenure as South Carolina governor.
Haley's campaign fired back, claiming DeSantis has "aggressively recruited Chinese companies to Florida."
Fox News Digital's Paul Steinhauser contributed tot his report.