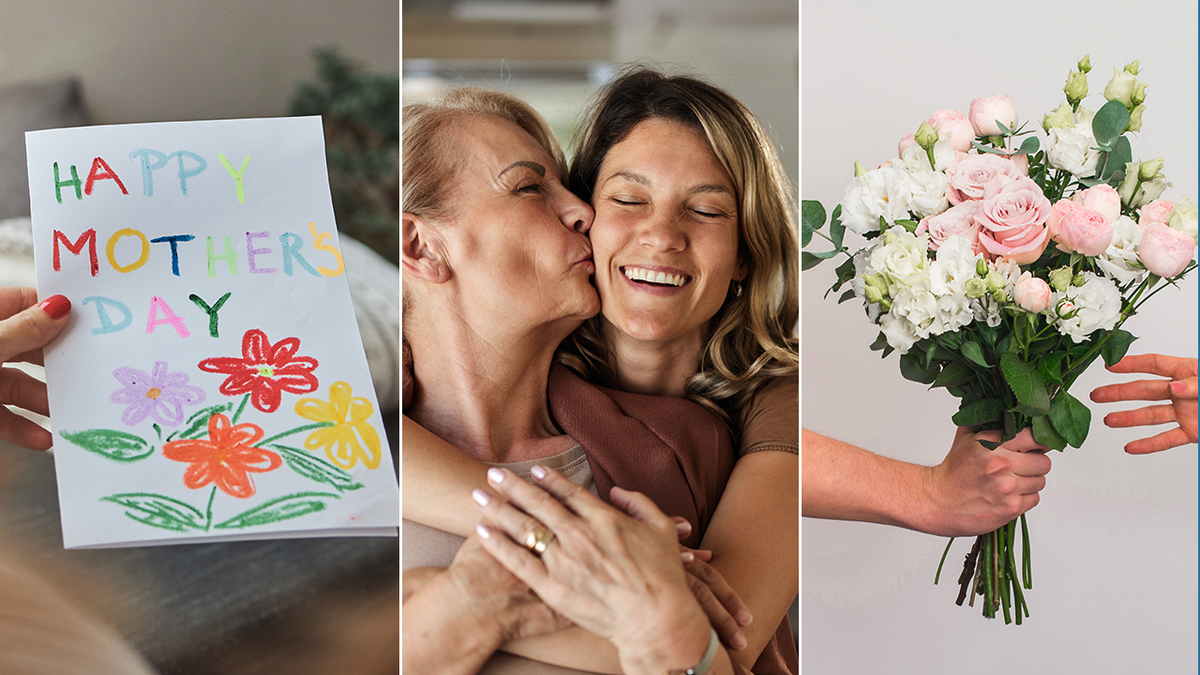 Mother's Day 2023 is just about here — and families across the country are planning to celebrate the special occasion. 
The annual day is rich in history — and it's a time when many people will shower their moms, stepmoms, grandmothers and other special family members with love, time, gifts and much more. 
See how well you know some facts about the special day — and about some famous moms, too — in this fun lifestyle quiz! 
Have you tried our Taylor Swift quiz? Check it out! 
How about the St. Patrick's Day quiz? Try it here! 
To take even more quizzes from Fox News Digital, click on this link.