Popular country music star Zach Bryan was arrested on Thursday in rural Oklahoma, Fox News Digital has confirmed. 
The 27-year-old artist was booked into the Craig County Jail in Vinita, Oklahoma, on an obstruction of investigation charge.
It is currently unclear what led to his arrest. A rep for Bryan did not immediately respond to Fox News Digital's request for comment.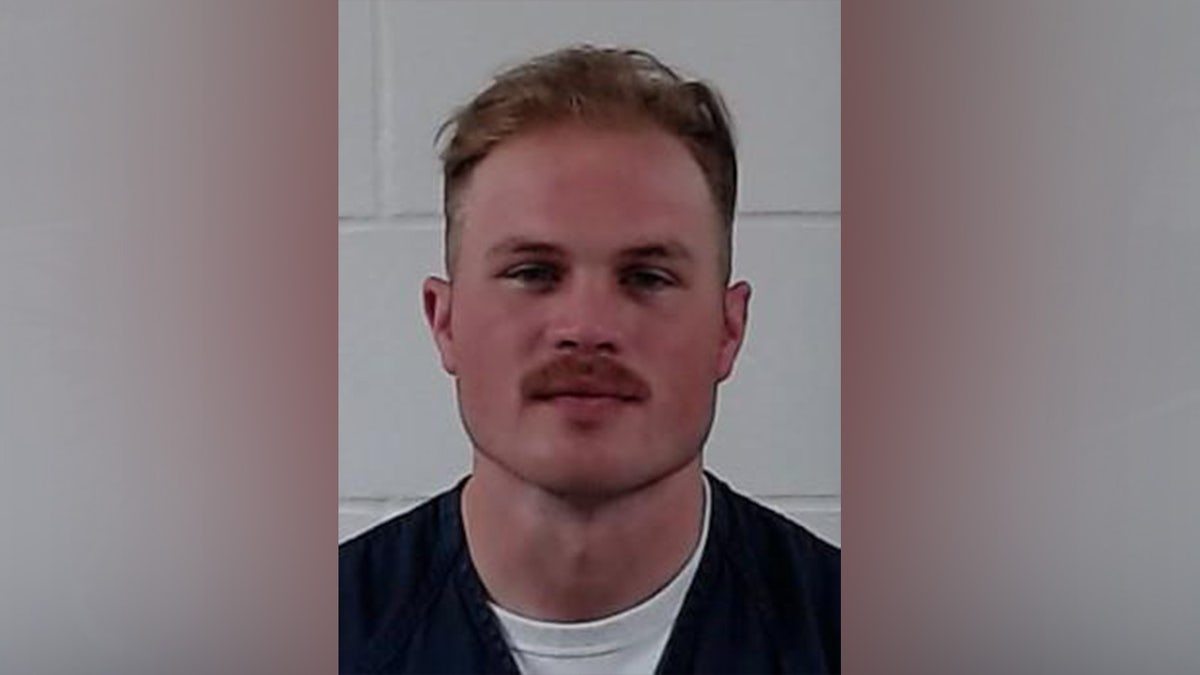 DANNY MASTERSON FOUND GUILTY IN RAPE RETRIAL
Bryan wrote a lengthy apology addressing his arrest in a social media post on Thursday at 10:30 p.m.
The rising star said an "incident" with the Oklahoma Highway Patrol earlier Thursday caused his emotions to get "the best of [him]."
After admitting to his mistake, Bryan reiterated he supports law enforcement "as much as anyone can."
PAMELA ANDERSON, 56, LAUGHS AT HER AGING APPEARANCE: 'WHAT'S HAPPENING TO ME?'
The "Heading South" singer said that the interaction with law enforcement was unlike him and he was "just frustrated in the moment."
He finished his statement saying that he's "just trying the best I can."
"Prayers we can all move on from this and prayers people know I'm just trying the best I can, I love you guys, and I am truly sorry to the officers," Bryan concluded.
Prior to his arrest Thursday, Bryan posted a photo of a dog in his passenger seat with the caption, "On the road again, gonna go see the birds win."
The Oologah, Oklahoma, native recently won the Academy of Country Music Award for "New Male Artist Of The Year."